National conference to explore space technology application
January 26, 2019 - 10:15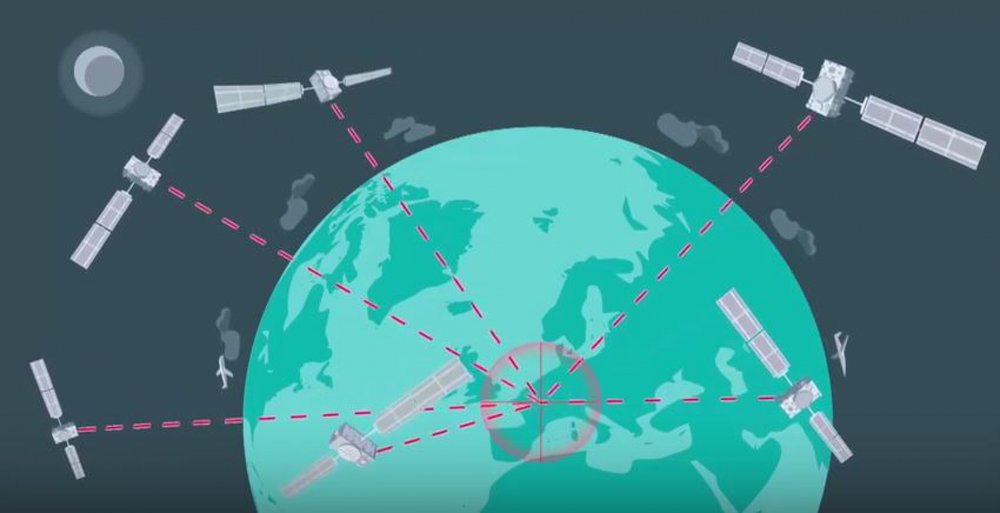 TEHRAN – Iran University of Science and Technology will hold a national conference on space technology and its application from January 28 to 30, Mehr reported on Friday.
Several workshops, speech ceremonies as well as an exhibition will be held on the sidelines of the event.
Workshops will be held on different applications of space technology including remote sensing in agriculture, Synthetic Aperture Radars (SAR), development of space-based market, Very-small-aperture terminal (VSAT) communication, satellite design challenges, space program managements and satellite images new applications.
According to the United Nations Program on Space Applications, education and research activities in astronomy and astrophysics, also related to the space environment— commonly referred to as basic space science—are considered to be among the initial steps for countries seeking to establish indigenous capacities in the development and use of space science and technology and its applications.
SB/MG