Iran to show space tech progress at World Space Week
September 22, 2018 - 11:54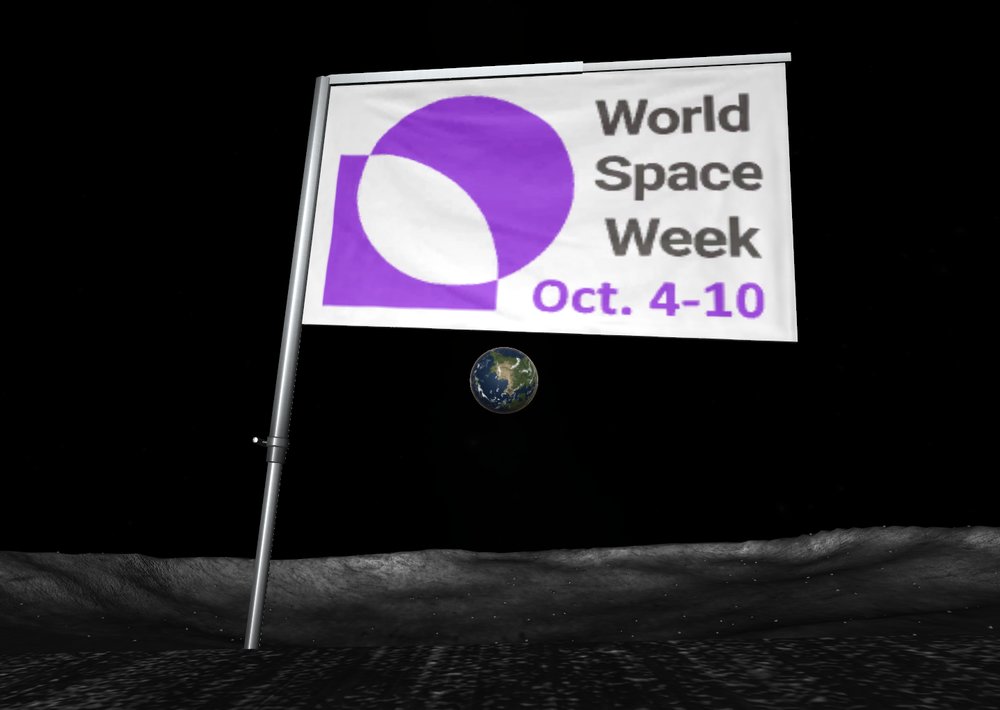 TEHRAN -- The Iranian Space Agency (ISA) plans to introduce its space technology and achievements during the World Space Week, October 4 to 10, Mehr reported on Friday.
World Space Week is annually observed in various parts of the world, including Europe and Asia. The event is officially defined as an international celebration of science and technology, and their contribution to the betterment of the human condition.
ISA plans to celebrate World Space Week with different programs, secretary of the World Space Week headquarters, Mohammad Jafar Mohammadi, announced.
The ISA provides educational plans to elaborate the notion of space science between people, he said.
Determining the role of space technology in development of sustainable economy in order to attract supports is high on the agenda for the ISA, he said.
Other organizations as well as the private sector also cooperate with the ISA to commemorate the event this year, he added.
Over 60 state-run and private organizations associated with space issues will be cooperating to hold programs during the week, he highlighted.
Mohammadi went on to explain that ISA plans to hold workshops for teacher and students in different fields of crisis management, natural resources and [space] technology development in different cities of Iran during the week.
He said that the agency holds essay writing competition in the field of space-based marketing and economy.
He further named Iran Meteorological Organization as one of the organizers, which will hold workshops for students and teachers in order to introduce them with techniques and space technologies related to meteorology.
The ISA also provides a program to promote space section according to which, the agency aims to boost international cooperation in space education, he noted.
The ISA aims to develop the international connections, space diplomacy, national and international conference on technical aspects of space, Mohammadi concluded.
SB/MQ/MG