PMO prepares 2 packages to support investment making in ports
October 3, 2018 - 0:30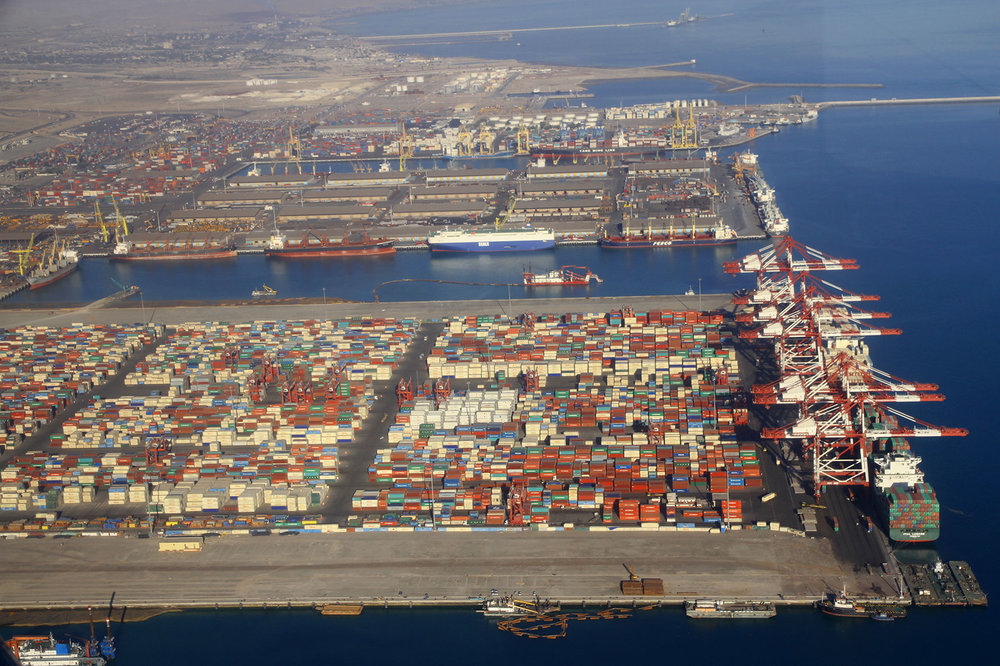 TEHRAN- Iran's Ports and Maritime Organization (PMO) has prepared and approved two supporting packages for the investors that make investment in the country's ports, according to a director in PMO.
One package covers the results and effects of foreign currency policies on the investment contracts and the other one covers those related to the new round of sanctions, Hossein Sadeqinejad, the director general in PMO for port areas and investment, told the news portal of PMO.
Both packages will be in effect by the end of current Iranian calendar year (March 20, 2019) and extending them will be upon the approval of the PMO's board of directors, the official said.
In early August, PMO Managing Director Mohammad Rastad announced that his organization offers the best incentives to the investors who make investment in development of ports.
He said the country's ports are in the way of development both in infrastructures and in equipment and are ready for the presence of industrial and production units.
In early May, PMO started imposing revised tariffs on port and maritime activities.
The main objective behind revising the mentioned tariffs is to promote Iran's sea trade and transit status. The new tariffs reduce the price for exporters and importers in many fields.
In a press conference in April, Rastad said that tariffs play some important role in pricing of maritime and port services, adding that reducing tariffs is done with the aim of promoting status of ports and increasing the services.
PMO has a key status in setting the price of port services and the organization has specified some short and long-term plans in this due and moves in line with the specified objectives, the official said, adding that in this regard, some specific tariffs have been defined and categorized in a three-year plan.
MA/MA