ICJ starts hearing Iran's complaint against U.S.
October 8, 2018 - 20:33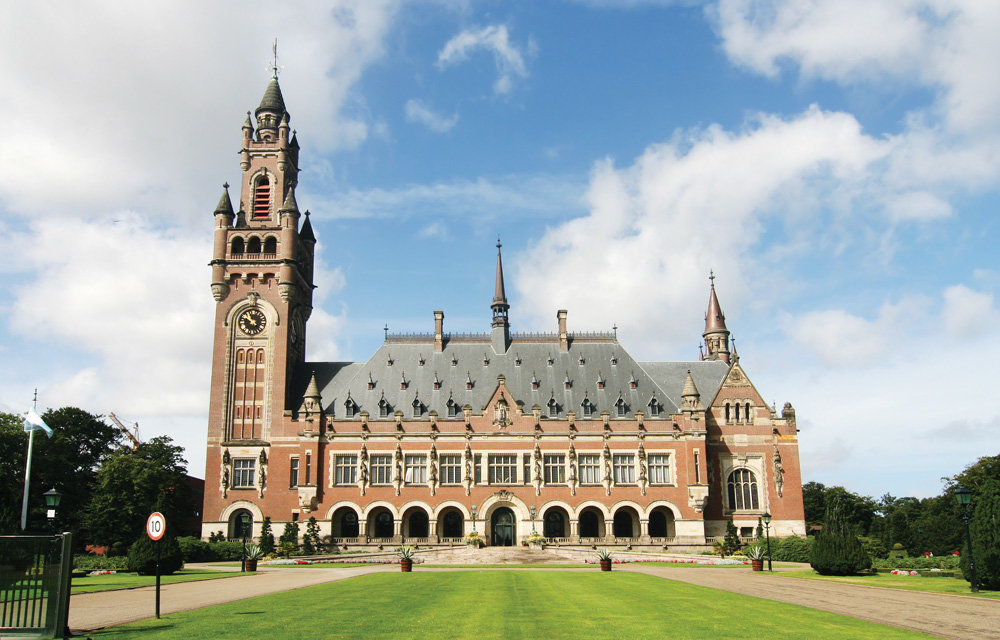 TEHRAN – The Hague-based International Court of Justice on Monday started hearing Tehran's complaint against the United States for seizing Iran's assets.
Iran filed a complaint against the United States with the ICJ in June 2016, months after the U.S. Supreme Court, in a purely politically motivated move, ruled that nearly $2 billion in frozen Iranian funds should be awarded to families of victims of the 1983 bombing of U.S. Marine barracks in Beirut.
Washington has been claiming the attack was orchestrated by Iran without providing any evidence.
In the first round of oral argument that kicked off on Monday, the U.S. side argued that the United Nations' highest judicial body doesn't have the jurisdiction to probe the case brought by Iran.
U.S. lawyers have urged the ICJ to dismiss an Iranian lawsuit.
Monday's hearing comes a week after the 15-member panel unanimously ordered, in a separate case, that the United States ease sanctions re-imposed on Iran earlier this year.
Specifically, the court ordered the United States to remove those sanctions dealing with "medicine and medical devices, food and agricultural commodities and spare parts and equipment necessary to ensure the safety of civil aviation."
The United States immediately cried foul with John Bolton, Trump's national security advisor, claiming the ICJ had allowed itself to be used "as a forum for propaganda" by Iran.
But the sanctions dispute was not the only contention made by Iran before the ICJ. The international court also said the United States had acted illegally in unilaterally withdrawing from the Iran nuclear accord.
The ICJ sided unanimously with Iran in its contentions regarding sanctions against products and services necessary for humanitarian aid. The ruling also declared that the international community viewed the reimposition of sanctions by the United States as illegal.
SP/PA