Qatar Airways commits to Iran flights despite U.S. Sanctions
October 10, 2018 - 7:44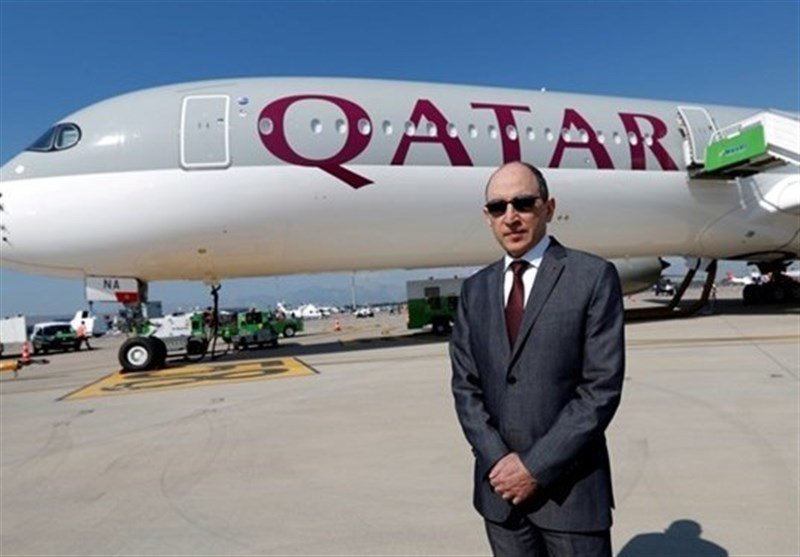 TEHRAN – U.S. sanctions on Iran will not impact Qatar Airways' flights to the Islamic Republic, the airline's boss Akbar al-Baker said on Monday, AFP reported.
Speaking at a high-profile business conference in the Qatari capital Doha, Baker said services to Iran would continue despite a tightening economic and political squeeze on Iran by Washington.
"Aviation is not a sanctioned industry, Qatar Airways will continue to operate into the cities we are currently operating in Iran," he said. "Our flights to Iran will not be affected."
Qatar Airways' Iran destinations include Mashhad and Shiraz, while the airline operates daily flights to Tehran, according to its website.
MH/PA