Iran outlaws private ownership of wild animals
October 10, 2018 - 20:29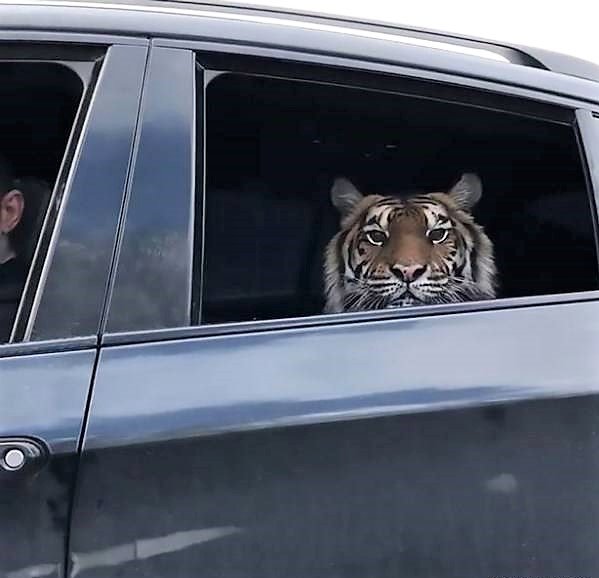 TEHRAN – Iran has outlawed the private ownership of wild animals, including cheetahs, lions and tigers, and will fine or imprison anyone parading the wild animals in public, YJC reported on Wednesday.
"If a person seen in public walking an exotic pet, will be fined up to 800 million rials (about $20,000) and could face up to three-year term of imprisonment," Department of Environment's (DOE) director for hunting and fishing Ali Teymouri has said.
In this regard, the DOE has banned wildlife petting of lions, cheetahs and tigers and keeping them from their natural environment to prevent these endangered animals from being mistreated, he added.
The DOE never issues any permit or license for anyone to keep wild animals except for rehabilitation centers and zoos, he added.
Noting that the DOE has so far not issued any license to keep wild animals in private places, he said that anyone without the permission of the DOE, domesticate wild animal species is identified as violator and would be punished.
To obtain a license, accommodating and keeping the animals must be in a manner which meets the standards set out by the DOE, he highlighted.
Birds ownership such as grey parrot and psittacines, must also be licensed, he said, adding that keeping or hunting birds, such as accipiter is punishable by a 600-million rials (about $14,000), and also poaching non-native birds will carry a fine of nearly 30 million rials ($714).
Any export of wildlife species without a DOE license is considered smuggling and the violators will also be punished by the judicial system, he concluded.
FB/MQ/MG