Iran calls on OPCW not to politicize Syrian issue
October 10, 2018 - 20:35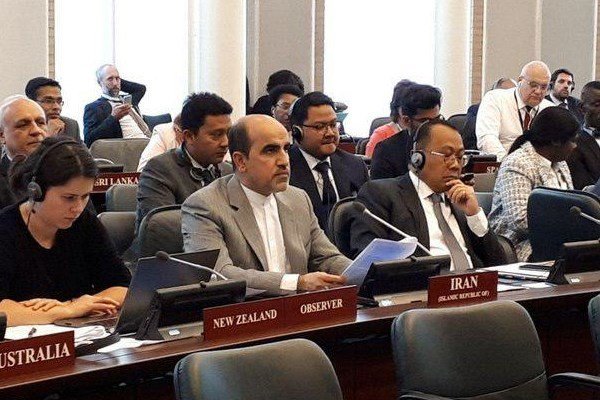 TEHRAN – The Iranian ambassador to the Organization for the Prohibition of Chemical Weapons (OPCW) has called on the organization not to politicize the Syrian issue.
Addressing the 89th summit of the OPCW's executive council on Tuesday, Alireza Jahangiri said that given the Syrian government's cooperation with the OPCW, the organization should not politicize the Syrian issue.
He said that certain countries which are members to the OPCW seek to divert the organization from its technical nature.
According to SANA, Syria reaffirmed willingness to fully cooperate with the OPCW and deliver on the obligations consequent to its joining the Chemical Weapons Convention (CWC) in April.
The Syrian government invited the OPCW to send fact-finding team to sites where it was claimed that chemical attack had been carried out by the government.
NA/PA