Iran wins another legal battle against U.S.
October 10, 2018 - 22:30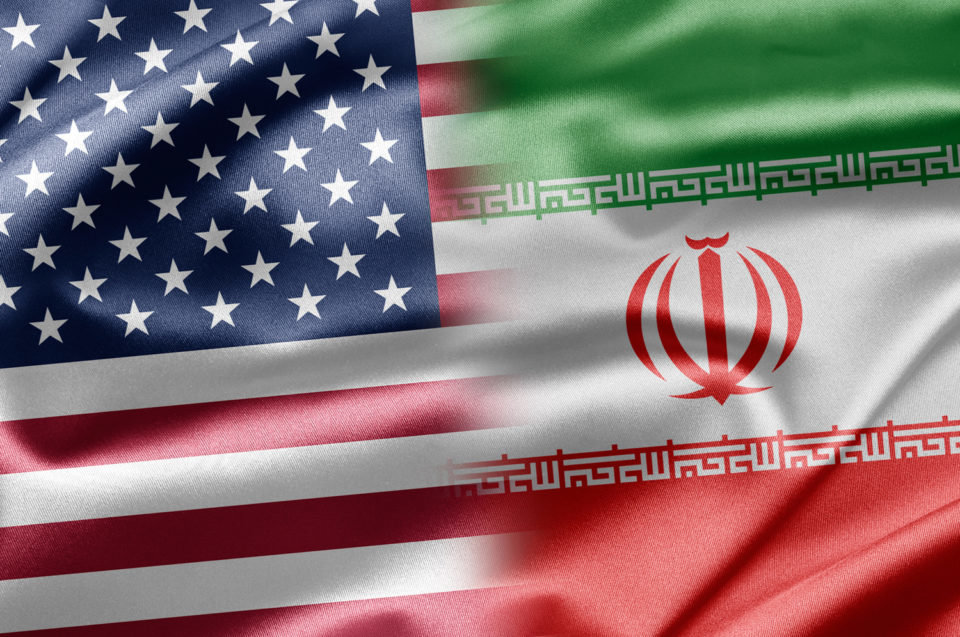 TEHRAN – An Italian appeal court has rejected a lawsuit by the U.S. that called for the seizure of $5 billion worth of Iranian assets in Italy, in a second win for Tehran in its legal battle against the U.S. this month, IFP news reported.
"Following continuous efforts by the lawyer of the Central Bank of Iran in Italy, an order to [temporarily] freeze the CBI assets in Rome was canceled," said Mohsen Mohebbi, head of the Iranian Presidential Center for International Legal Affairs.
An Italian court had in June 2018 ordered the CBI assets to be temporarily frozen upon a request by American citizens seeking compensation for damages that Iran was found liable for by U.S. courts.
MH/PA