Soleimani offers condolences over passing of Imad Mughniyeh's mother
October 10, 2018 - 20:10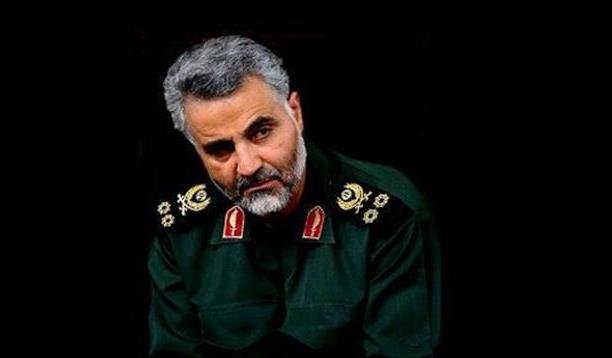 TEHRAN – General Qassem Soleimani, commander of the IRGC Quds Force, has expressed condolences to the Hezbollah Secretary General Seyed Hassan Nasrallah over the demise of the martyred Imad Mughniyeh's mother.
In a letter to Nasrallah, Soleimani wrote that Hajjeh Amina Salemeh should be remembered as "the mother of Hezbollah", Mehr reported on Wednesday.
"Martyr Mughniyah's mother was a legendary woman who defended Islam, Lebanon and the resistance axis," he said, adding that Hajjeh Amina Salemeh was not just the mother of Mughniyeh brothers but the mother of all Lebanese martyrs.
MH/SP