'Iraqi rulers should recognize importance of Iran-Iraq ties'
October 14, 2018 - 9:7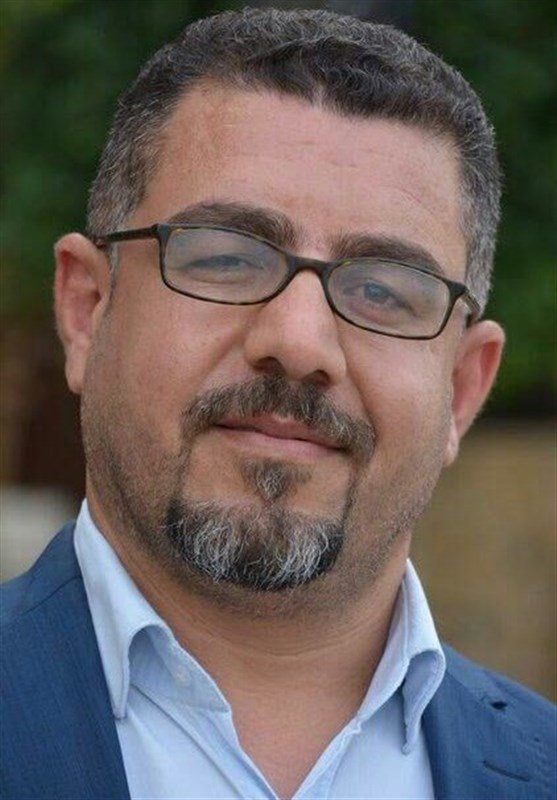 TEHRAN – Halmat Ghareeb, an assistant lecturer at Salahaddin University-Erbil, has stressed the importance of Iran-Iraq ties, saying any Iraqi president or prime minister should be fully aware of the significance of such relations.
"Iraqi rulers should pay attention to the importance of the factors shaping Baghdad-Tehran relations," Ghareeb said, Tasnim said on Saturday.
He said Iran, as a major power, plays a decisive role in regional developments, emphasizing that the long borders between Iraq and Iran necessitate strong bilateral relations.
MH/PA