Iran's central bank authorized to amend banking system
October 13, 2018 - 20:31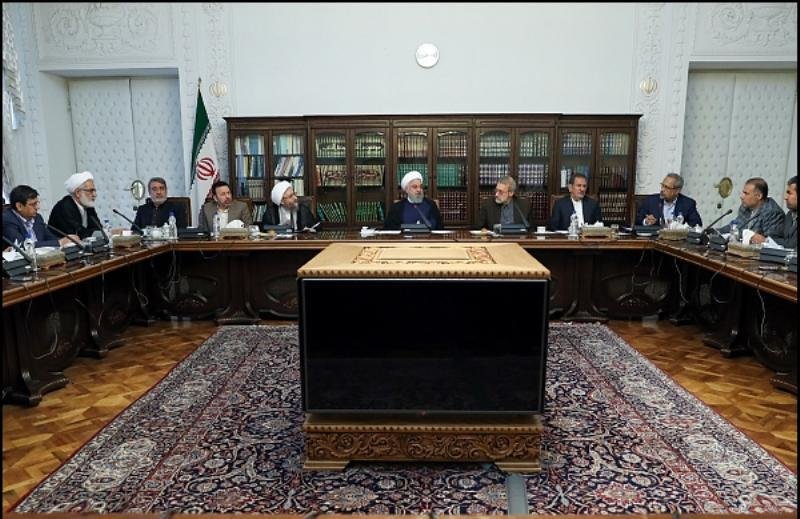 TEHRAN- The Supreme Economic Coordination Council, led by President Hassan Rouhani, approved on Saturday the Central Bank of Iran's (CBI) program aimed to modify the national banking system, IRNA reported.
"The Central Bank of Iran has a definite plan for organizing foreign exchange market and curbing the rates, which is going to be implemented with the help of experts and economists," CBI Governor Abdolnaser Hemmati said, according to Tasnim news agency.
In a bid to transform the banking system into an engine for creating jobs and protecting domestic production and on the way to reorganize the forex market, the CBI has drawn up plans to control liquidity volume, restrain inflation rate, and remove banking barriers via taking special measures, Hemmati explained.
On September 29, the government authorized the central bank to intervene in the foreign exchange market in defense of the rial, after the currency fell to repeated record lows in consecutive weeks following the re-imposition of U.S. sanctions.
HJ/MG