Former MP blames government and domestic media for 2017 protests
October 14, 2018 - 22:45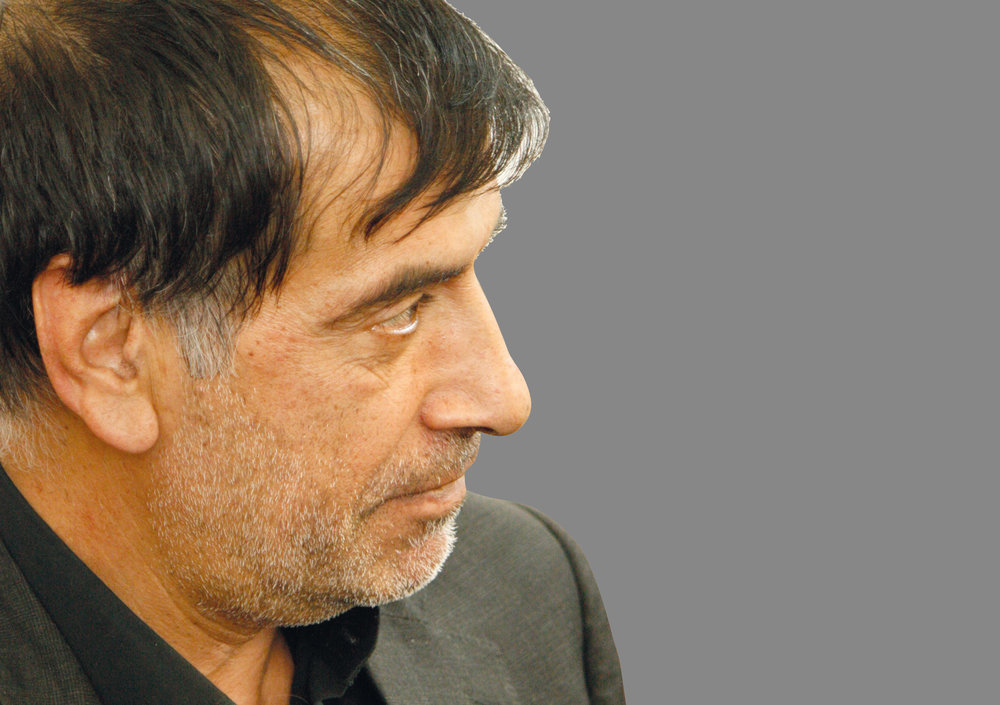 TEHRAN – Former senior lawmaker Mohammad Reza Bahonar says the government as well as domestic media outlets are to blame for last year's unexpected protests which broke out in dozens of cities and towns across Iran.
In an interview with the Etemaad newspaper published on Sunday, Bahonar said after a thorough study of the causes of the protests, which started late in December 2017 and lasted for a week, "we reached a number of conclusions which we submitted in a letter to top authorities."
Bahonar, who served in the parliament for 28 years, said, "To put it in a nutshell, I should say we fully accept that there are inefficiencies and corruption in some areas, and that people's demands have not been fully satisfied."
"But the fact of the matter is that regardless of the measures taken by the foreign [media outlets], including the BBC [Persian], Voice of America [Persian], Mossad, Telegram [app] and so on, compared to how we ourselves provoked the people to think the system is inefficient and corrupt and that the people should scream their demands, they didn't do anything and most measures in this regard were taken by the state-run media, which is really strange."
The former lawmaker added, "In the letter, we said, 'very well, now that we cannot prevent the BBC, VOA, Telegram and others, at least we ourselves should stop'."
"I'm not saying we do not have any problems. Insufficiencies, corruption and unmet demands do exist, but I claim we provoked the people's minds ten times more than what the realities suggested," he remarked.
Bahonar further illustrated his point with an example drawn from the government's handling of an earthquake which hit western Iran in November 2017, saying the national media reported the incident unjustly.
"I have been present as an official at a number of earthquakes since the beginning of the Islamic Revolution, but while I was not an official in the recent earthquake in the country's west, I testify that the Kermanshah earthquake was managed much better than the previous incidents," he stated.
"However, we all [only] depicted the inefficiencies," Bahonar pointed out.
MH/PA