Tensions rise on Afghan-Pakistan border
October 16, 2018 - 19:42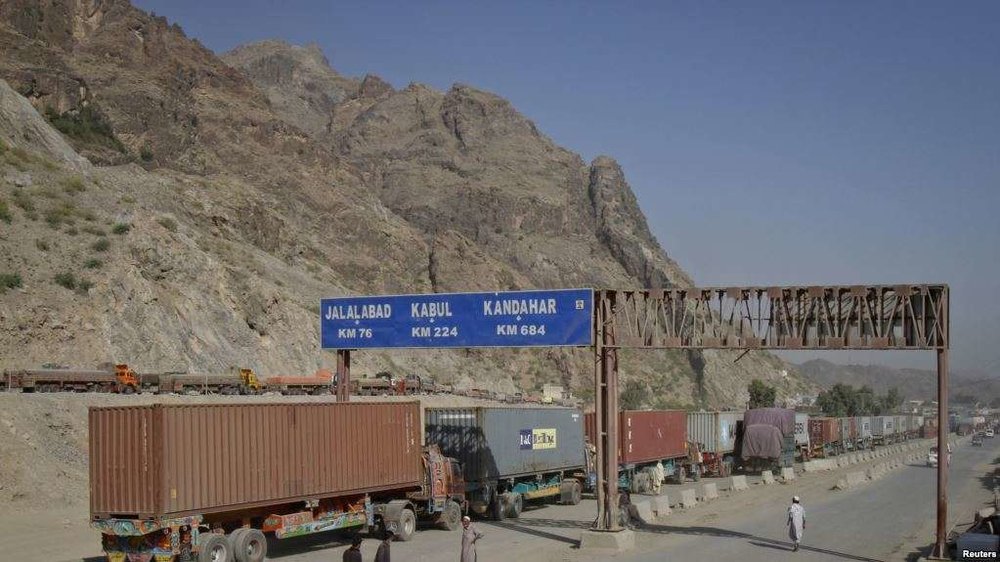 TEHRAN - After a brief period of uneasy calm, the tensions between estranged neighbors Pakistan and Afghanistan are again on the boil. A key border crossing between the two countries was shut on Monday as the troops exchanged fire across the border.
The Friendship Gate near Chaman in Pakistan's Balochistan province was closed on Sunday after troops of the two sides exchanged fire, which lasted several hours, Pakistani daily Dawn reported. The gate was briefly opened on Sunday evening to let stranded people cross over.
Pakistani officials, the report stated, accused Afghan troops of opening fire on Pakistani personnel who were erecting a fence along the border in the Tandah Dara Sarochahan area.
Afghan officials, on the other hand, accused the Pakistani troops of constructing the fence against legal norms and initiating the fire.
After the incident, Pakistani border authorities closed the Friendship Gate, leaving thousands of people stranded on both sides of the border, said the report.
Pakistan has been erecting a fence along its western border to stop illegal influx of terrorists and smugglers from Afghanistan who, the report said, use this route to enter Pakistan.
The political and diplomatic ties between Pakistan and Afghanistan have always been marked by acrimony and hostility. During the previous government in Islamabad, the relations hit a new low. Although the new government led by Imran Khan has offered to improve ties with Kabul, observers believe it will require strong political will from both sides to settle outstanding issues.