Mastermind of Ahvaz terror attack killed: Badr Organization chief
October 17, 2018 - 16:47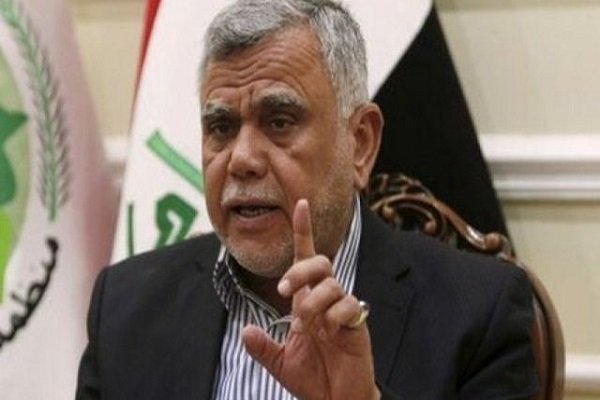 TEHRAN - Iraq's Badr Organization chief Hadi Al-Ameri says that a militant who orchestrated the terrorist attack in the Iranian city of Ahvaz on September 22 has been killed in Iraq's Diyala province, Fars reported on Tuesday.
"The Daesh terrorist, Abu Zhuha, who engineered the Ahvaz terrorist attack was killed by Badr forces in Diyala in eastern Iraq," Al-Ameri said.
He added that cleansing operations will continue until full establishment of security and stability in in the province.
Earlier, the Public Relations Department of the Islamic Revolution Guards Corps (IRGC) named Abu Zhuha as the main perpetrator of the attack in Ahvaz, confirming that he was killed along with four other terrorists during a surprise operation by the Iraqi resistance forces in Diyala.
The attack in Ahvaz, capital of the southwestern province of Khuzestan, left 24 people dead and over 60 others injured. A four-year-old son was among the dead.
In retaliation for the terrorist attack, the IRGC launched several surface-to-surface ballistic missiles at terrorists' positions in the Bukamal region, East of Euphrates in Syria.
NA/PA