Sanctions originate from U.S. 'blind hostility': Iran
October 18, 2018 - 9:2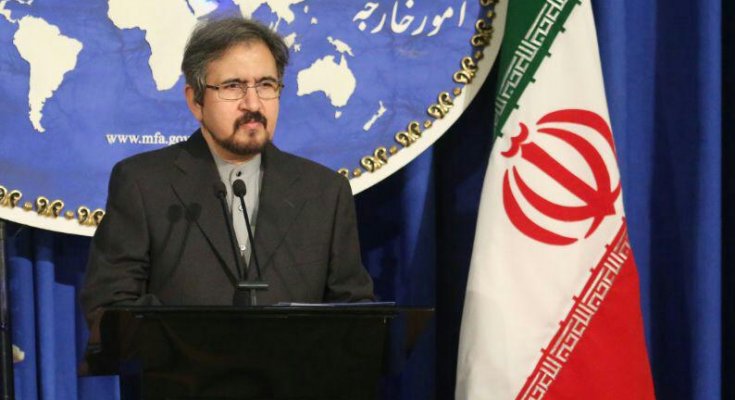 TEHRAN – The new U.S. sanctions against Iran are part of a psychological war, "a clear insult to legal and international mechanisms" and a result of "blind hostility toward the Iranian nation", Foreign Ministry spokesman Bahram Qassemi said on Wednesday.
In a statement, Qassemi said despite its hypocritical remarks in support of the Iranian nation, the U.S. government is threatening Iranian people's interests.
He added that such efforts, which show the spitefulness of the U.S. government toward the Iranian people, are doomed to failure.
The spokesman's remarks came a day after the U.S. Treasury announced that twenty Iranian entities, including four banks, would be targeted by new sanctions.
MH/PA