Aref never was reformists' candidate: journalist
October 18, 2018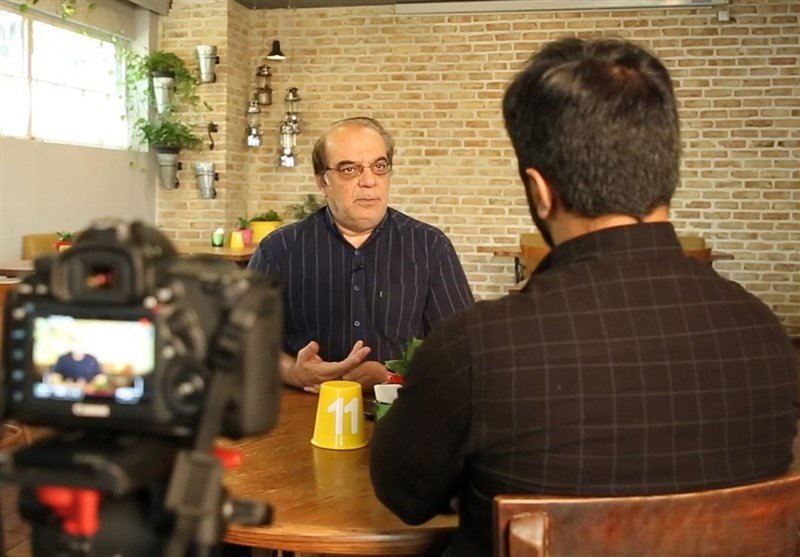 TEHRAN – Reformist journalist Abbas Abdi has said former presidential candidate Mohammad Reza Aref has never been and will probably never be the candidate of the reformists.
"Mr. Aref ran for president in 1392 (2013) at his own discretion, and he was never the proposed and approved candidate of the reformists," Abdi said in an interview with Tasnim published on Wednesday.
On the reformists' support for President Hassan Rouhani, he said although they criticize the president more than before, the reformists still support the Rouhani administration.
"Criticisms have increased because there are more problems now," he stressed.
MH/PA