China inks deal in Iran for co-manufacturing desalination equipment
October 19, 2018 - 18:42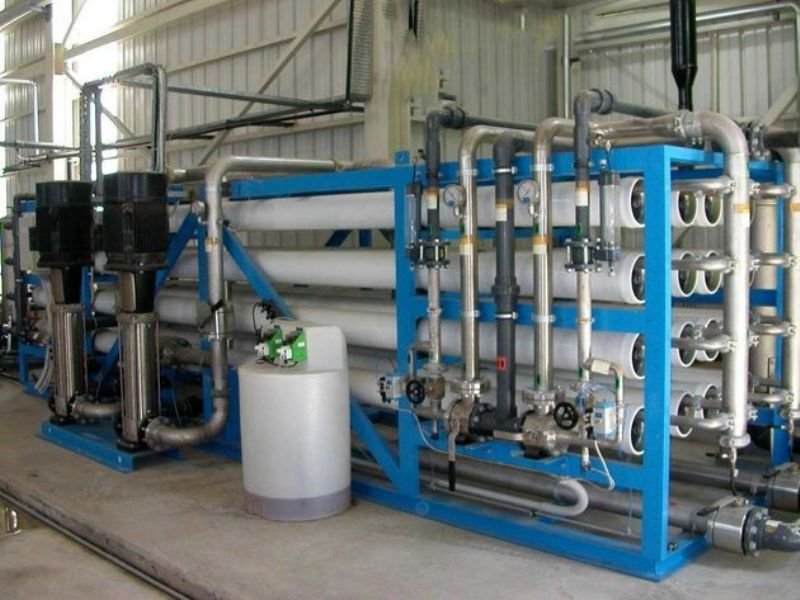 TEHRAN - Industrial Development & Renovation Organization of Iran (IDRO) and Chinese ZSM Company signed a deal for cooperation in manufacturing high-tech reverse osmosis water desalination equipment and machinery and also for transferring the technical know-how into Iran.
As reported by Shata, based on the deal the Chinese side will provide the machinery and technical knowledge for manufacturing desalination filters to an IDRO representative company which is going to launch the factory within 18 months.
Once this factory is established, about 50,000 one-meter filter with 8-inch diameter will be produced annually to be used for desalinating drinking water and in petrochemical and steel industries.
The report put the total investment needed for the construction of this factory at 1 trillion rials (about $24 million).
EF/MA