Iranian passport ranks 98th in Henley Passport Index 2018
October 20, 2018 - 20:8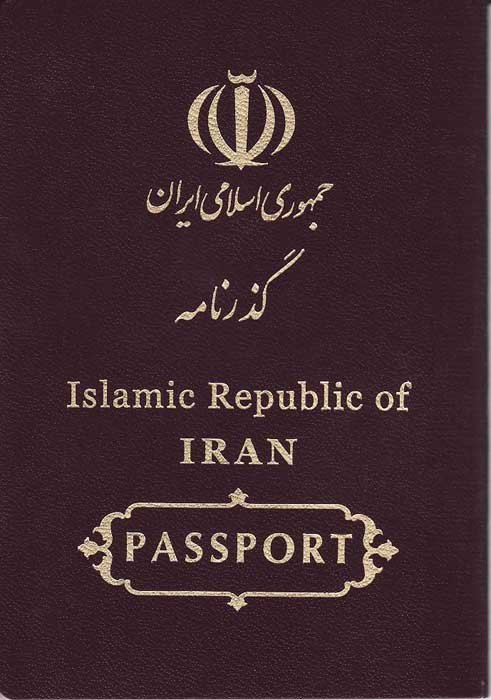 TEHRAN - Henley & Partners, a London-based residence and citizenship planning firm, has ranked Iran 98th in terms of visa-free travel among all countries in the world, according to its updated Passport Index data for 2018.
Iranian citizens have been able to visit 43 countries without a visa in 2018 while the index put the number at 38 in 2017 when the country was placed in the 95th position.
Japan now has the most powerful passport on the planet, a key to visa-free travel to more destinations than Singapore and Germany, according to the index.
The United States passport fell to the fifth slot with 186 locations, behind Denmark, Finland, Italy, Sweden and Spain. The U.S. and the UK, now also in fifth, were both the most powerful passports in 2015, according to USA Today.
The United Arab Emirates jumped the most spots on the list in recent years, rising from a ranking of 62 in 2006 to now 21. A UAE passport allows travel to 161 locations.
The Henley Passport Index ranks the travel documents based on data from the International Air Transport Association, a trade association of international airlines.
Henley & Partners formally announces rankings annually. But, the Index is updated in real-time, reflecting current visa-policy changes.
AFM/MQ/MG