IRGC able to accommodate 110,000 Arbaeen pilgrims
October 22, 2018 - 11:41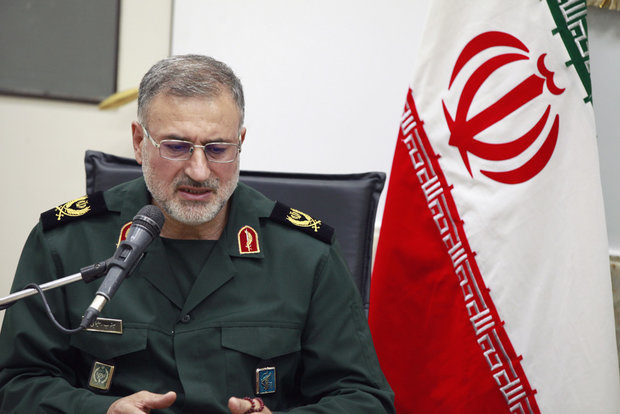 TEHRAN – The IRGC Arbaeen headquarters is able to accommodate as many as 110,000 pilgrims in the shrine cities of Najaf, Karbala and Samarra in Iraq during the Arbaeen pilgrimage, a military official said on Sunday.
As many as 650 buses (coaches) and 2 trains have been assigned to carry Arbaeen pilgrims from Iran to Iraq, Yaghoob Soleimani said, Mehr reported.
Soleimani also said the number of foreign pilgrims who cross Iran to reach Iraq has risen by 100%.
He added that 1,320,000 pilgrims are expected to be dispatched to Iraq by the end of this year's Arbaeen.
MH/PA