'Those committing terror acts are Saudi mercenaries'
October 21, 2018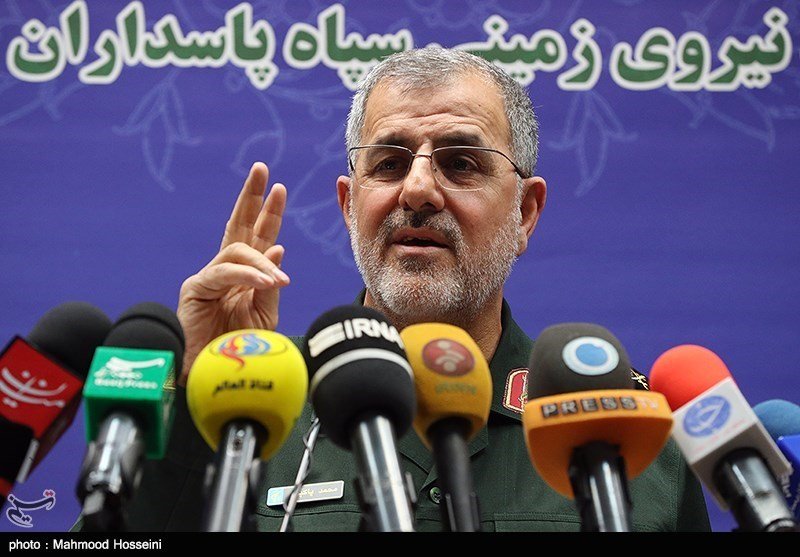 TEHRAN – Commander of the IRGC Ground Force has said enemies were after infiltrating the country through the recent abduction of the border guards in the Mirjavaveh border region with Pakistan, Tasnim reported on Sunday.
Speaking at a gathering in Sistan-Baluchestan Province, Brigadier General Mohammad Pakpour said the people of Sistan-Baluchestan have sacrificed a lot in the path of unifying the country. He added the plot to drive a wedge between the IRGC and the people of Sistan-Baluchestan would fail miserably.
He further said those who commit acts of terror in the region are the mercenaries of the Saudis.
MH/PA