Iran foreign ministry rejects claims about U.S. talks
October 27, 2018 - 12:14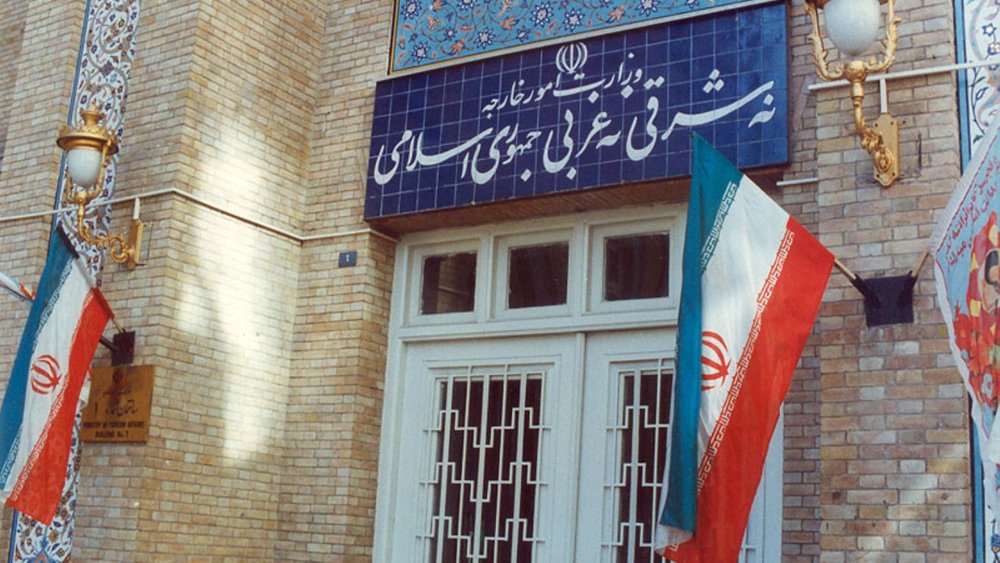 TEHRAN – The Iranian foreign ministry categorically denied the claims raised by a lawmaker that the ministry is making efforts to hold talks with the US in a neighboring country.
In a statement on Saturday morning, the Foreign Ministry's public relations department dismissed as "wrong and baseless" the comments by a controversial parliamentarian about diplomatic efforts to make contact and hold talks with the US government in a neighboring country.
The statement underlined that all Foreign Ministry personnel follow the guidelines given by Leader of the Islamic Revolution Ayatollah Seyed Ali Khamenei about the way to interact with the US government and would never disobey the rules.
The Foreign Ministry and all diplomats are committed to protecting the country's interests and have pledged allegiance to the Islamic Revolution's aspirations and values, the statement said, stressing that the country's diplomatic body strongly believes in futility of any negotiation with the US President Donald Trump's administration, which reneges on commitments, breaks the law and is against Iran.
According to the statement, the claims raised by the Iranian lawmaker, Javad Karimi Qoddousi, have been based upon inauthentic sources whose purpose is to inflame tensions in the country and make people frustrated with the Foreign Ministry.
It said criticism of the Foreign Ministry leveled by that lawmaker originates from his factional attitudes and lack of a national outlook based on the interests of people.
The statement recommended Karimi Qoddousi to change the sources from whom he receives such false and repetitious stories.
(Source: Tasnim)