Rouhani: Five world leaders tried to mediate between Iran, U.S.
March 9, 2019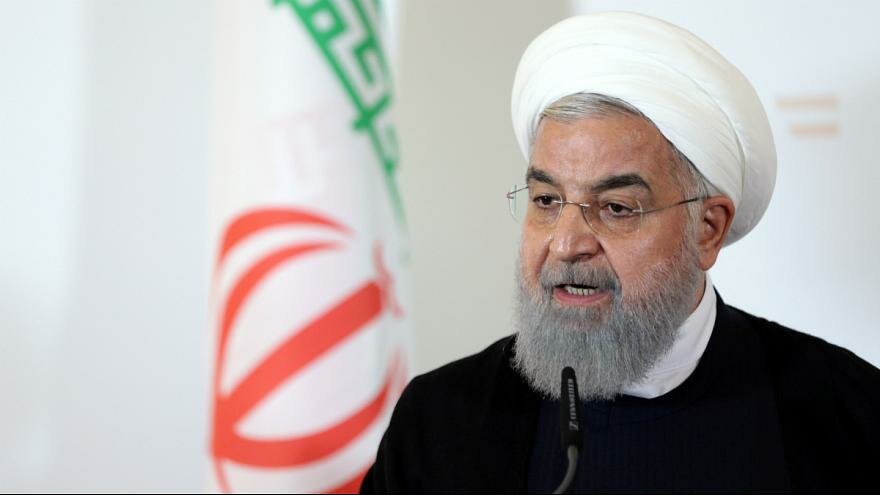 TEHRAN – President Hassan Rouhani said on Thursday that in the current Iranian calendar year (March 201-March 2019) five world leaders tried to arrange talks between Iran and the United States but he rejected the offers, citing the wrong time and conditions.
Talking at a session of the Administrative Council of Gilan Province, Rouhani also said Iran is in economic and psychological war with the U.S.
The president censured the U.S. for imposing sanctions against the Islamic Republic, saying by doing so Washington isolated itself, not Iran.
Even the United States' European allies are against the restrictions, he added.
MH/PA