Iranian forces can hunt down enemies beyond borders: general
November 4, 2018 - 4:0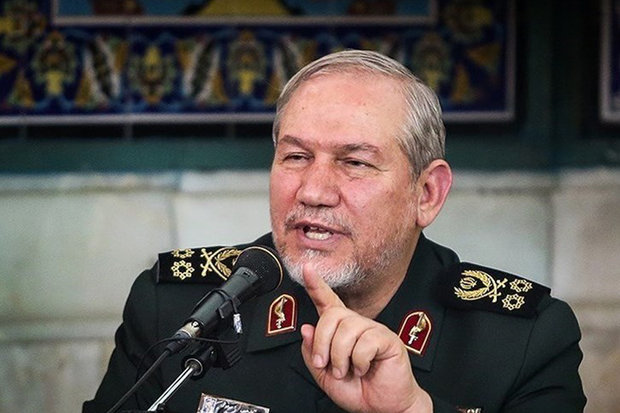 TEHRAN – Top Military Aide to the Iranian Leader Major General Yahya Rahim Safavi has said the Islamic Republic is so powerful that it can hunt down and destroy its enemies even beyond Iran's borders.
"The Islamic Republic is a mighty system and it is indeed the enemies who are very weak … We tell theses terrorist groups that the [Iranian] armed forces will not leave them alone," Rahim Safavi said, Mehr reported on Saturday.
Pointing to the case of Iranian border guards who were kidnapped at Iran-Pakistan borders recently, the general said the abduction was conducted by groups supported by intelligence agencies and the treason of a native person.
MH/