'Iranians will defeat hegemony of U.S.'
November 3, 2018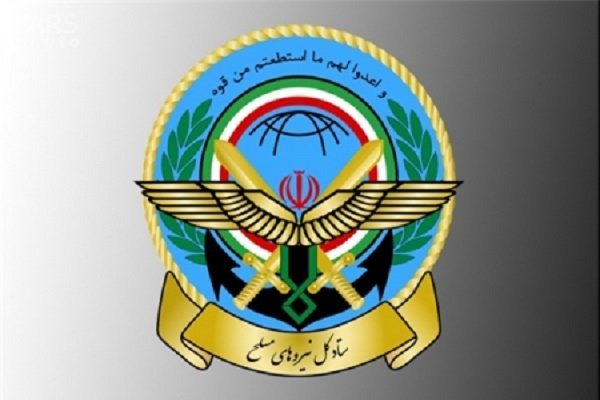 TEHRAN – The General Staff of the Iranian Armed Forces issued a statement on Saturday and said that the Iranians will defeat hegemony of the U.S. through unity and integrity.
"Seizure of the U.S. den of spies in early months of the victory of the Islamic Revolution by the revolutionary enthusiast youths was the valuable message of resistance and fight against plots of the great Satan," the statement said.
The statement was issued on the occasion of anniversary of Aban 13, which corresponds to November 4, marking the national day of struggle against global arrogance and the anniversary of university students' seizure of the U.S. embassy in 1979, which was called the Den of Spies. It was also the anniversary of the exile of the late founder of the Islamic Revolution Imam Khomeini by the deposed shah in 1964.
The statement also said that "the process of confrontation of the hegemony and the Islamic Revolution is in the most sensitive and complicated phase".
The current U.S. administration has adopted aggressive approach towards Iran which makes it impossible to hold negotiations and interaction, the statement added.
NA