Russia voices determination in working with Iran
November 13, 2018 - 0:19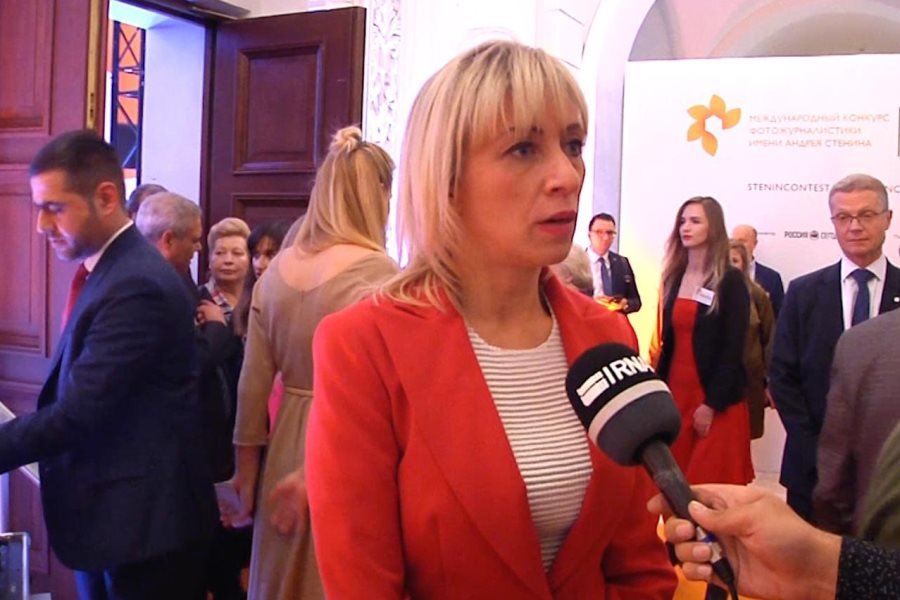 TEHRAN – Russian Foreign Ministry spokeswoman Maria Zakharova has said her country is determined to strengthen cooperation with Iran.
Zakharova said cooperation with Iran is valuable to Russia and that Moscow has declared its opposition to unilateral sanctions against other countries, IRNA reported on Monday.
Russia sees the decisions made by the United Nations Security Council as a basis for adopting policies, and in other cases the country's interests and mutually beneficial cooperation would form the basis of its approach, according to the spokeswoman.
"The countries that unilaterally impose sanctions are those that claim to support human rights, economic development and democracy, but in practice they are far from their ideals," she said.
MH/PA