Russia hits back at U.S. over Afghan statement
November 15, 2018 - 10:55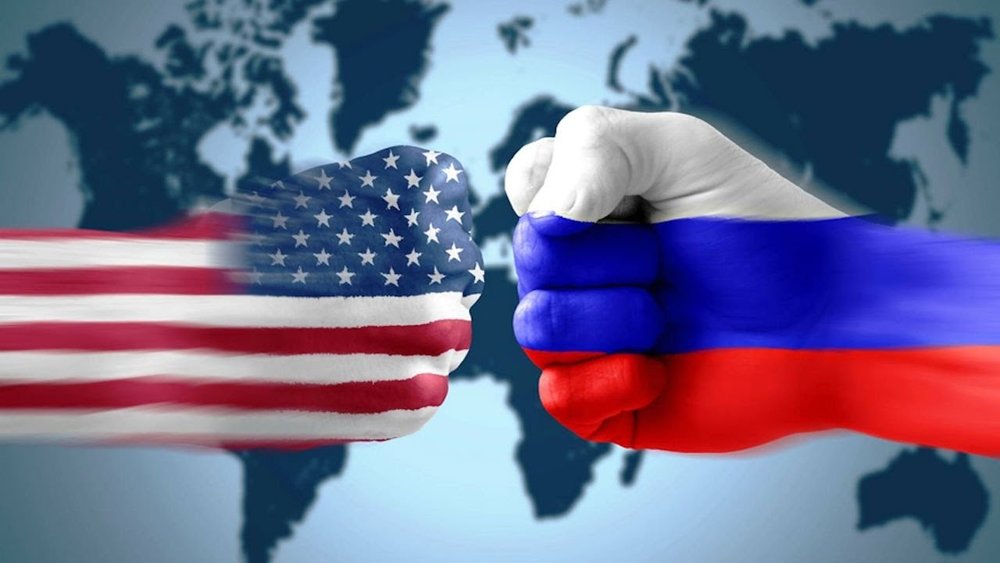 TEHRAN _ Russian Foreign Ministry has denounced a senior U.S. official's claim about Russia's interference in negotiations on Afghanistan as Washington's attempts to shift the blame for its own policy failures in the country.
On Thursday, U.S. Under Secretary of State for Political Affairs David Hale had accused Russia of supporting conflicts in Afghanistan, a day before Moscow hosted a landmark 'peace dialogue' on Afghanistan, which saw the presence of representative from more than a dozen regional and countries.
The meeting also marked the first time that representatives of both the Afghan government and the Taliban participated, the ministry noted.
Russia reacted sharply to the U.S. statement. "We regard Hale's statement as a clumsy attempt to shift responsibility to the Russian side for U.S. own failures in Afghanistan and the lack of achievements in Washington's efforts to find a solution to the Afghan issue," a ministry statement said.
The ministry said the accusation could only cause "bewilderment" as Moscow is making consistent efforts to facilitate the intra-Afghan reconciliation process, citing the recently held second meeting of the Moscow format of consultations on Afghanistan.
Russia's increased involvement in Afghanistan has caused an alarm in the power corridors of Washington, as U.S. government sees it as a direct challenge to its presence in the war-ravaged country. The war has stretched into its 18th year without any substantial results.