Iran condemns instrumental use of human rights
November 17, 2018 - 0:27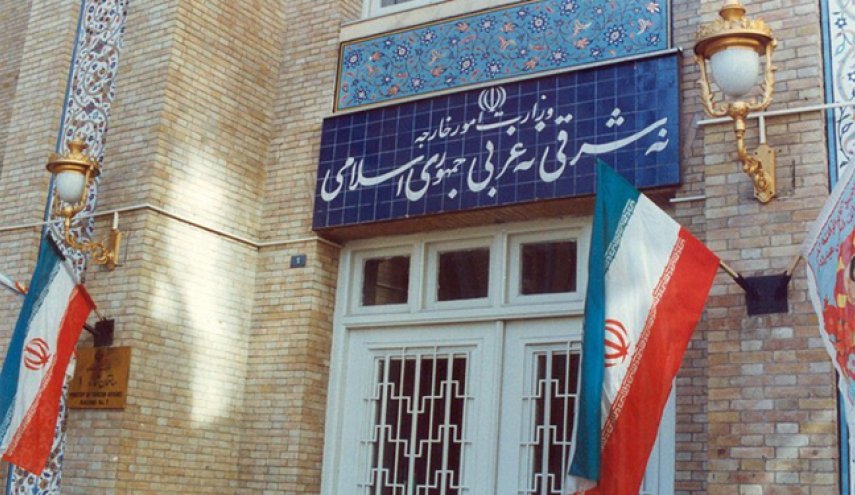 TEHRAN – Iran's Foreign Ministry issued a statement on Friday strongly condemning use of the human rights and international mechanisms as a tool.
"Use of the human rights, human rights resolutions and international mechanisms as tool by certain Western countries, the child killer Zionist regime of Israel, and certain reactionary countries in the region is strongly condemned and rejected," Iranian Foreign Ministry spokesman Bahram Qassemi stated.
The remarks by Qassemi came after UN General Assembly's Human Rights Committee issued a resolution on Thursday accusing Iran of violating the human rights.
Qassemi said, "This resolution was issued without considering realities in Iran and based on selective and biased attitude and political motivations."
He added that continuation of such moves weaken the international community's trust on the international mechanisms and makes them ineffective.
Speaking ahead of voting on the draft resolution, Iran's deputy ambassador to the UN Es'haq Al-e Habib said the same destructive forces behind the resolution have done everything in their power to suppress or derail struggle of Iranians for the causes of human rights and democracy.
"Orchestrating a military coup in 1953 against a democratically-elected government, unconditionally supporting a despotic ruler for the following two and half decades, supporting a war of aggression against Iranians during the 1980s, providing chemical weapons and reconnaissance to Saddam to target Iranians, shutting down an Iranian passenger flight murdering all of its 290 passengers, colluding with renowned terrorist cults, and waging a full-fledged economic war against Iranians in defiance of the Security Council resolution 2231 and the mandatory ruling of the International Court of Justice are only a few examples to recall. In fact, not a single day has passed since 1953 in which the same forces have not harmed and tortured Iranians," Al-e Habib stated.
He added, "Actually, human rights and democracy have no greater adversaries than those who conveniently abuse them against the nations and governments they dislike. For these few, a rigid dichotomy exists on the issues related to human rights."
Blasting the U.S. and the West for imposing unilateral sanctions against Iran, Al-e Habib said such "sanctions of mass destruction" had killed more people around the world than all of the weapons of mass destruction "put together throughout history."
NA/PA