Foreign Ministry: U.S. biggest violator of Iranian people's rights
March 15, 2019 - 20:5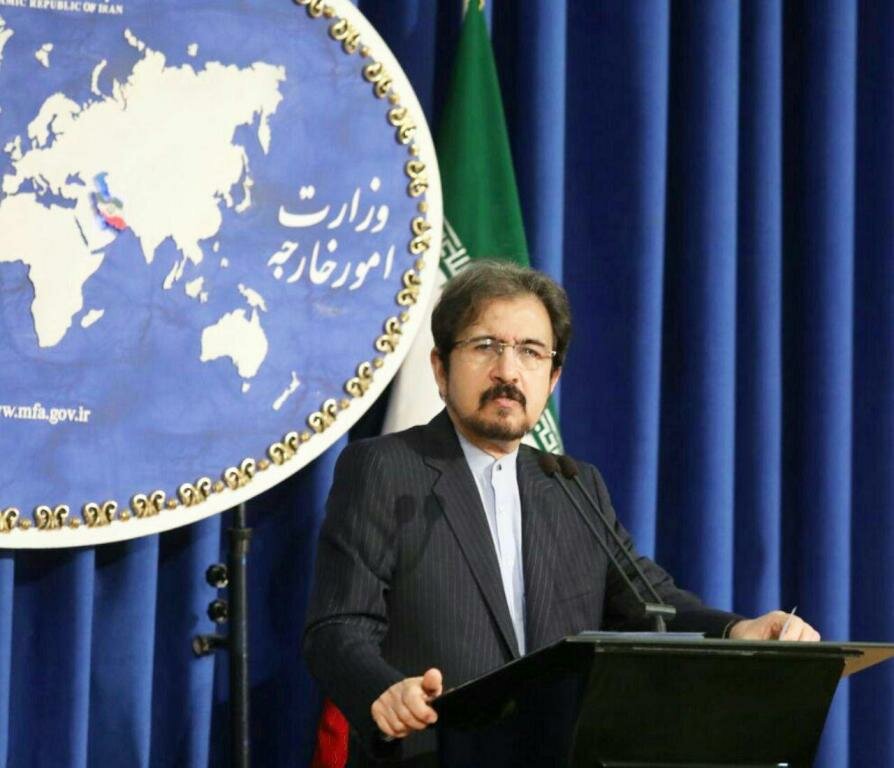 TEHRAN – The Foreign Ministry said on Thursday that the U.S. government is the "biggest violator" of the Iranian people's rights through introducing "illegal" sanctions on the Islamic Republic.
"The U.S. government has been the biggest violator of the Iranian nation's human rights. It [the U.S. government] has spared no action in violating the Iranian citizens' rights though illegal unilateral sanctions," ministry spokesman Bahram Qassemi stated.
His comments came as response to the U.S. annual reports on the human rights for 2018 in which Iran was accused of abusing the human rights.
Qassemi said, "The U.S. levels accusations against other countries' human rights situation while it has heavy records of violating the human rights inside and outside of its lands and has always been criticized by many governments and the United Nations."
The Foreign Ministry official said the U.S. report is politically motivated and biased, adding Washington is not qualified to issue reports on the situation of the human rights when is has a "black record" in this area.
He noted that the U.S. uses the issue of human rights as a tool to achieve its political objectives and put pressure on independent countries.
NA/PA