By staff and agency
Europeans has picked Luxembourg to host SPV
November 17, 2018 - 0:26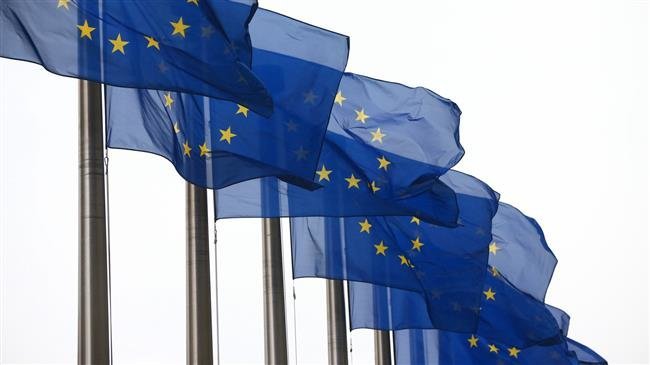 The European Union has picked Luxembourg to host the Special Purpose Vehicle (SPV) which has been designed to conduct banking transactions with Iran after the U.S. re-imposed sanctions on November 4.
EU diplomats said that the main European powers - Germany, France and Britain - will raise pressure on Luxembourg to host the SPV after Austria refused to manage the plan, threatening its viability, Reuters reported on Wednesday.
The EU's executive promised EU lawmakers on Wednesday to find a solution and said that technical work continued, adding that the bloc would not be cowed by U.S. sanctions.
Austria has declined a request to play host for the SPV. Belgium and Luxembourg are two other possibilities, but both have expressed strong reservations, diplomats said, although they have not commented publicly.
"Austria has indeed refused. It's not dead, but it's not going in the right direction. We are going to try again with Luxembourg, but we're under no illusions," a European diplomat said on Wednesday.
Luxembourg is seen as a good candidate to manage the Iran SPV given its experience setting up a similar mechanism during the 2009-12 euro zone financial crisis.