'Moscow talks step towards peace'
November 17, 2018 - 23:30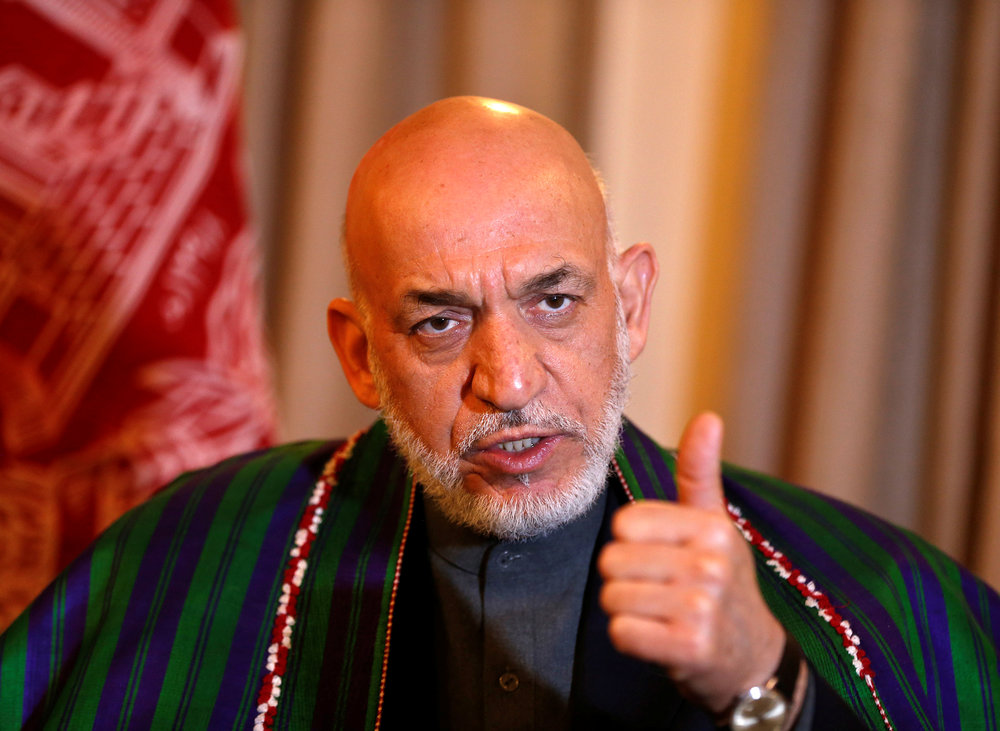 TEHRAN - The landmark conference in Moscow last week that saw the participation of Taliban representatives and officials from nearly a dozen countries was the "first and positive step" towards long-lasting peace in war-torn Afghanistan, former Afghan President Hamid Karzai said.
Speaking to the state-owned Kazakhstan TV, Karzai said no representative from the Afghan government had participated in direct negotiations between the Taliban and U.S. officials in Qatar.
He expressed hope that such meetings would break the ice and help in bringing to end the protracted war in Afghanistan that has now stretched into its 18th year.
"We see it (peace talks in Moscow) as a positive step, a first step, that will definitely give us results and we hope it will continue to keep convening and keep looking for a solution eventually that suits all of us," said the former premier of Afghanistan.
Karzai, who served as the president of Afghanistan for more than a decade, has in recent years accused the United States and its allies of imposing the war on Afghanistan and destroying the country. He has been a strong advocate of dialogue with the Taliban but has often been criticized for his pro-Taliban comments.
During the Moscow talks on November 9, the Taliban said the withdrawal of foreign forces from Afghanistan was the only way of bringing peace and security to Afghanistan and the region.