Trump denies Mohammed bin Salman ordered murder of Khashoggi
November 18, 2018 - 15:37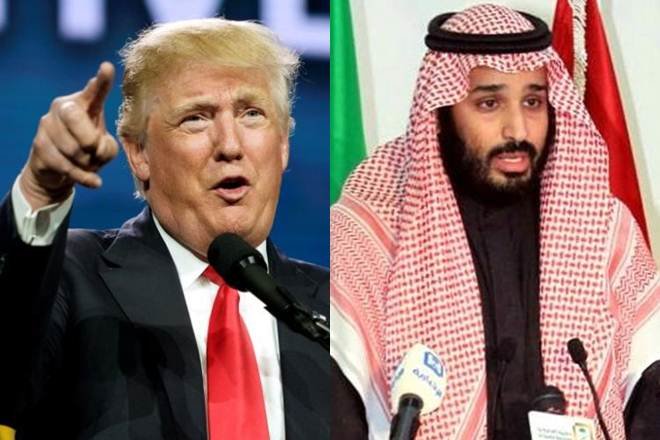 On Saturday, U.S. President Donald Trump disputed findings by American intelligence agencies that Saudi Crown Prince Mohammed bin Salman ordered the killing of dissident journalist Jamal Khashoggi in the Saudi consulate in Turkey on October 2.
State Department spokeswoman Heather Nauert also said in the statement that the government was "determined to hold all those responsible for the killing of Jamal Khashoggi accountable" and that "there remain numerous unanswered questions with respect to the murder".
Trump told reporters before he left the White House for California that, when it came to the crown prince, "as of this moment we were told that he did not play a role. We're going to have to find out what they have to say".
In his remarks, the president spoke of Saudi Arabia as "a truly spectacular ally in terms of jobs and economic development".
The State Department noted the administration's recent actions against a number of Saudis, but also cited the need to maintain "the important strategic relationship" between the two allies.