ICT Faculty, Amirkabir University to hold joint IoT projects
November 19, 2018 - 13:20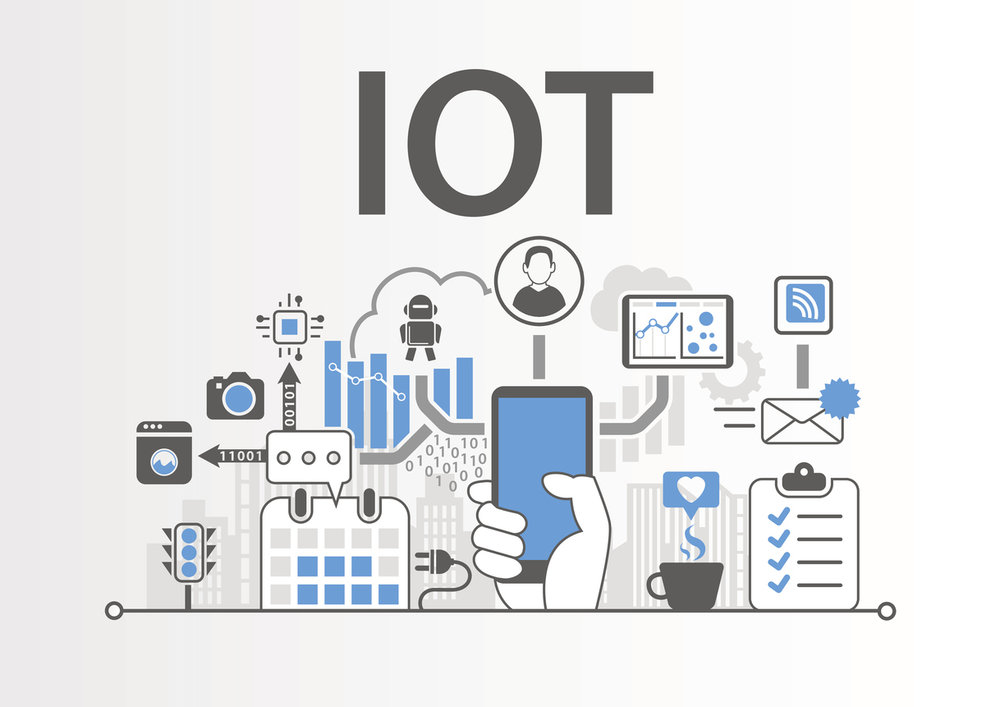 TEHRAN – The Faculty of Applied Science in Telecommunication, known as ICT Faculty, and Amirkabir University of Technology plan to cooperate in order to boost Internet of Things (IoT) projects, ILNA reported last week.
"Amirkabir University has a great capacity in the field of IT, hence we welcome further cooperation with the ICT Faculty," Amirkabir University Chancellor Ahmad Motamedi said during his visit to the ICT Faculty on November 13.
The University is now making smart its energy section and is planning to improve smart building through IoT and Building Management System (BMS), he added.
During his visit, the dean of ICT Faculty Vahid Yazdanian also expressed his hope over further cooperation with Amirkabir University in different fields of technology.
"We hope that we can have tripartite agreements between ICT Faculty, Amirkabir University and a foreign university in the near future," Yazdanian concluded.
SB/MQ/MG