By Setareh Behroozi
ICT Faculty to host cyberspace security workshop
May 11, 2018 - 20:27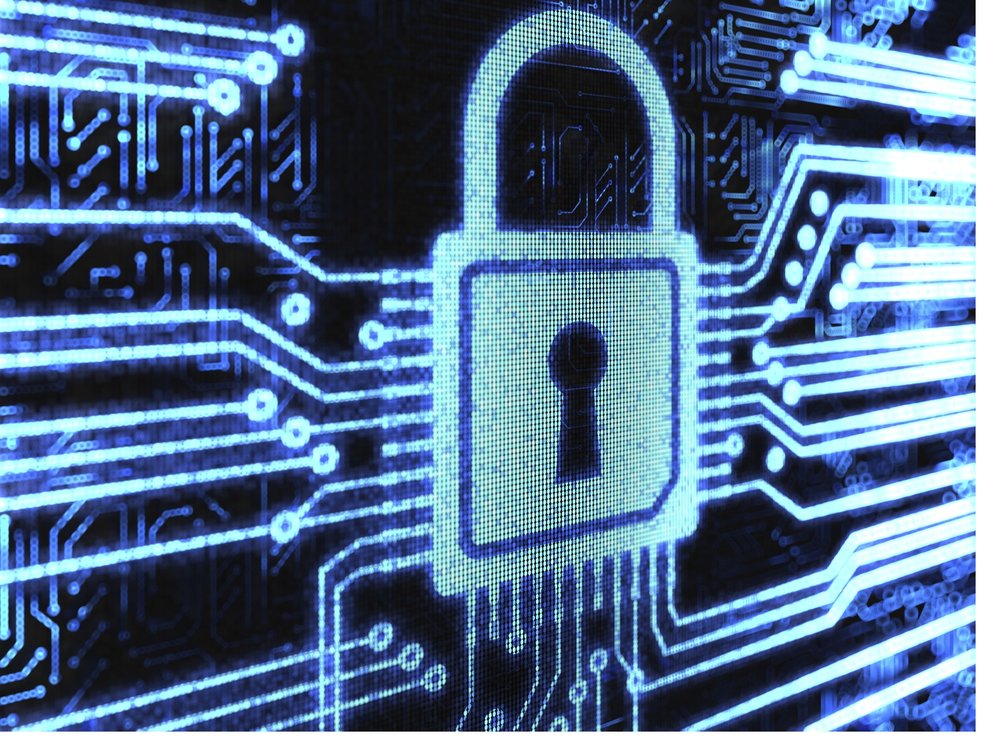 TEHRAN – Iran's Faculty of Applied Science of Post and Telecommunication, known as ICT Faculty, will be hosting a five-day workshop on cyber security from May 12 to 16.
The event is co-sponsored by ITU Centers of Excellence Network for Asia-Pacific Region and Indian Advanced Level Telecom Training Center (ALTTC), ICT Faculty President Vahid Yazdanian said in a press conference on Tuesday.
A face-to-face training course is scheduled to be delivered in English for 65 participants, he explained.
A total of 20 attendees are from different countries including Malaysia, Indonesia, India and Singapore, he added.
"Iran plans to be a prominent member in the region in near future in order to have more workshops in different fields," Yazdanian said.
The training course is designed to enhance understanding of participants by sharing best practices and build capacity for ICT stakeholders in the region and Iran.
The course aims to inform and create awareness of potential challenges and threats of usage of online ICT applications / services ; share ITU Global Cybersecurity Agenda (GCA), Global Cybersecurity Index (GCI) and Child Online Protection (COP); share best practices on developing and strengthening national cybersecurity frameworks, and enhancing the capabilities of effective use of CIRTs; and build human and institutional capacity for efficient and effective use of capabilities of CIRTs, ITU website announced.
The attendees are managers, engineers and employees from regulators, government organizations, CIRTs, telecommunication companies and academia, who are interested in safety and security risks, vulnerabilities, enhancing national capabilities to react and respond to the cyber threats.
Senior Advisor at ITU Regional Office for Asia-Pacific, Bangkok Sameer Sharma and Raj Kumar Kunhiraman from Malaysia are amongst the trainers at this course.
International Telecommunication Union is a specialized agency of the United Nations (UN) that is responsible for issues that concern information and communication technologies.
The ITU coordinates the shared global use of the radio spectrum, promotes international cooperation in assigning satellite orbits, works to improve telecommunication infrastructure in the developing world, and assists in the development and coordination of worldwide technical standards.
SB/MQ/MG