By Setareh Behroozi
Iranian alternatives for Telegram in close-up
April 16, 2018 - 10:51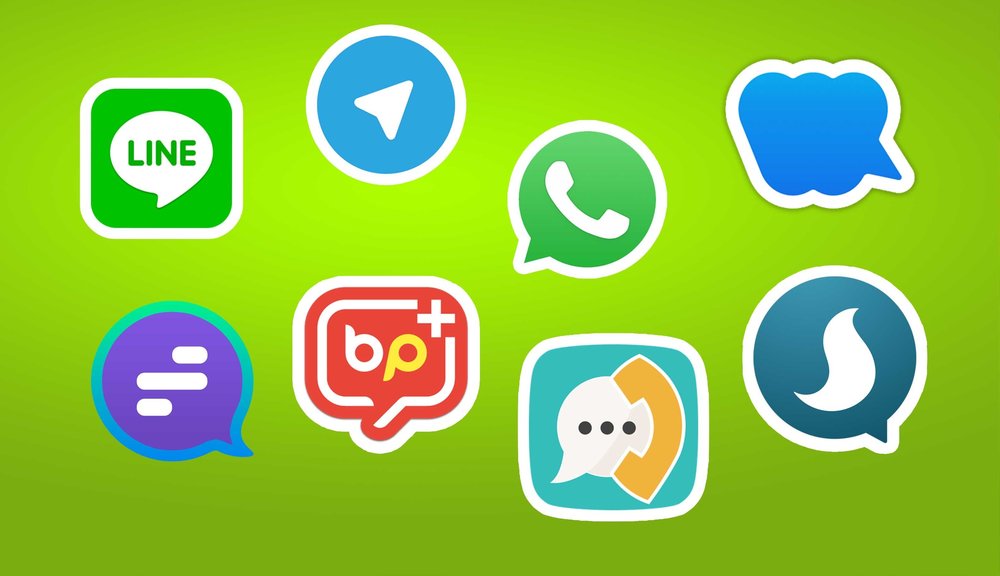 Iranian alternatives for Telegram messaging application are now on the table for Iranian users, who are encouraged by the government to replace their Telegram account with a domestic application.
The replacement of Telegram, as the most popular messaging app in Iran, with Iranian messaging applications is being turned into a challenge on the national level.
Telegram, with 40 million subscribers in Iran, is on top list of messaging applications in the country. Hundreds of people and companies in Iran use the app for their marketing and sales.
Here there is a short introduction to three famous Iranian messaging applications, which are introduced as good alternatives for Telegram:

Soroush
Soroush, an Iranian messaging application, is considered as one of the most probable replacements of Telegram.
Developed by the Soroush Resaneh Institute, it was launched in January 2016.
Affiliated to Islamic Republic of Iran Broadcasting (IRIB), Soroush stated that it had over 700,000 active users since January 2017.
It is available in all platforms and its current manager is Seyyed Meysam Seyyed Salehi, who previously was the CEO of Fan Ava Data Center, which provided high-speed internet for customers.

iGap
Founded by Mohammad Rasoul Kazemi, iGap messaging application was launched in 2016. It is supported by the RooyeKhat Media Company Ltd., which designs and develops communicative solutions and digital products.
Kazemi, 30, stated in an interview last month that all of his employers are under 30 as well.
"I am an expert in computer [sciences] and developing a domestic messaging application was always one of my concerns," Kazemi announced in a note he published on his Instagram account.
"I have not been supported from any organizations and I announce that iGap has the capacity to cover all 40 million Iranian users," he continued.
In December 2017, Kazemi announced that he will give 10 billion rials (about 200,000 dollars) to the first person to break iGap.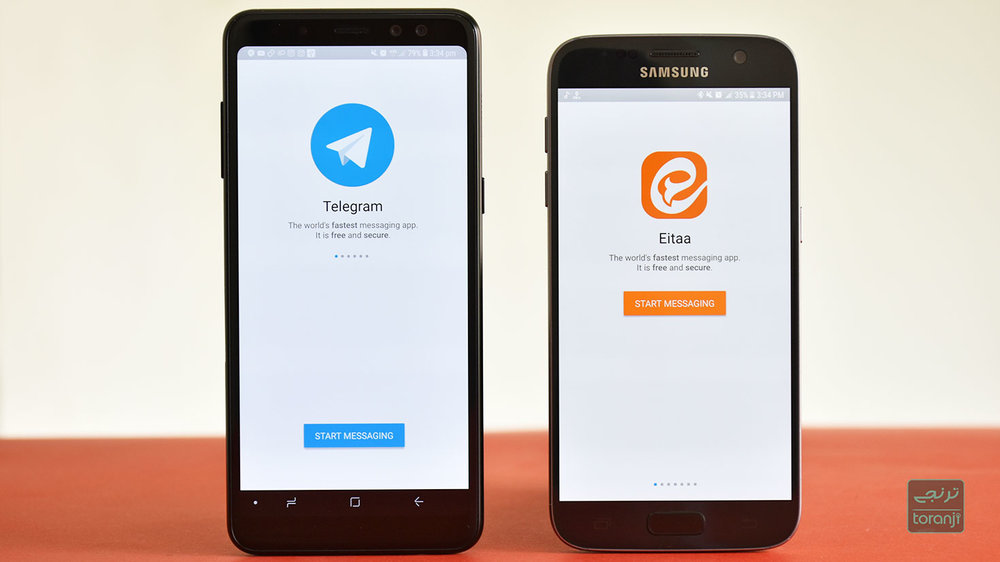 Eitaa
Launched in 2017, Eitaa messaging application is now available for android and web platform. Supported by Andishehyavaran-e Tamadon-e Emrooz Company, which operates under private sector.
Its website announced that the application runs under the laws of Islamic Republic of Iran and doesn't share data of its subscribers with any government or person.
No one is announced as its founder on the Eitaa website.
Privacy matters!
Privacy and security of data, which have been shared in cyberspace matter to all users of messaging application and Iranians are not exception.
Following this, Iran's Communication and Information Technology Minister Mohammad Javad Azari Jahromi highlighted data security and privacy as important factors, which is observed in cyberspace in Iran, in his recent note on his Instagram account last week.
"Our religion and laws highlight the importance of privacy," he said.
The Supreme Leader Ayatollah Ali Khamenei has stated that it would be haram for domestic social apps to trespass users' personal space in his speech on April 9.
He suggested that government and judicial bodies should take care that people will not be victimized by social apps and that their personal information remain secure and private.
SB/MQ/
END