Over 9m users join Iranian messaging apps
May 30, 2018 - 12:1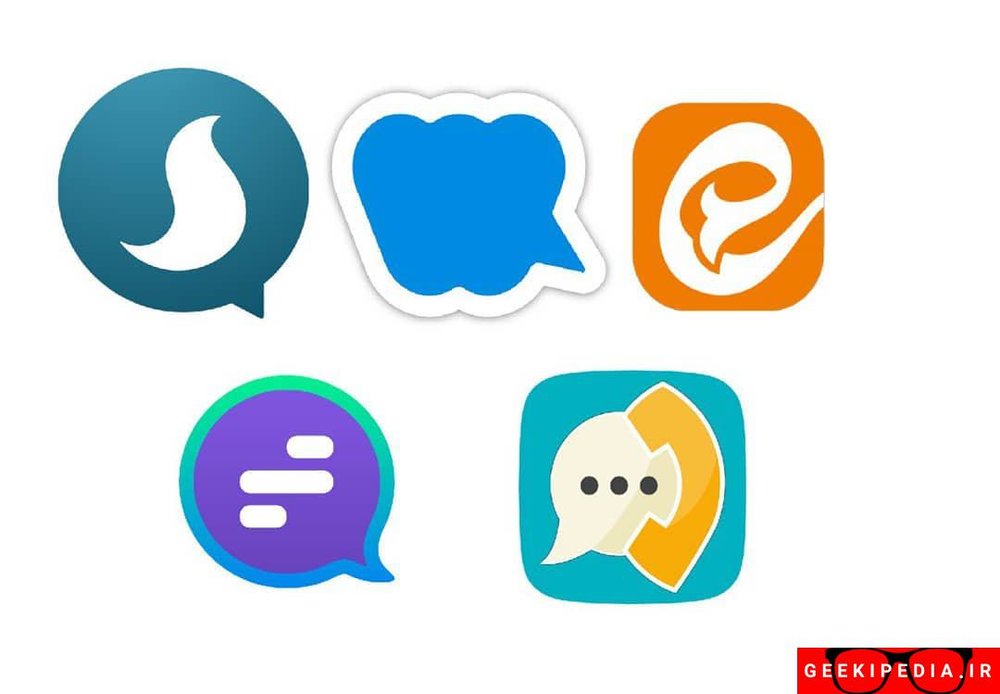 TEHRAN – Some 9.2 million users have joined Iranian messaging applications over the past two months, Abbas Asosheh, deputy director of the Supreme Council of Cyberspace, said on Monday.
Attracting this number of users during two months is considered as a great achievement, he added, Mehr reported.
The Iranian messaging apps do their best to increase their quality as well, he said.
The number of active channels in Telegram decreased from 530 thousands to 277 thousands from April 20 to May 16, he announced.
The replacement of Telegram, as the most popular messaging app in Iran, with Iranian messaging applications has turned into a challenge on the national level.
Telegram, with 40 million subscribers in Iran, was on top list of messaging applications in the country. It was banned in the country on April 30. Hundreds of people and companies in Iran used the app for their marketing and sales.
The alternatives for Telegram is a number of Iranian messaging applications introduced during recent months.
Up to now, five messaging applications have been approved by the National Center for Cyberspace, an organization established by the Supreme Cyberspace Council.
Soroush, Gap, iGap, BisPhone Plus and Wispi are the applications developed by Iranian experts and are supported by the center.
Domestic messaging applications eye officials for further support to help them to convince subscribers to move to another application.
SB/MQ/MG