Iran starts restricting Telegram messenger
April 27, 2018 - 20:18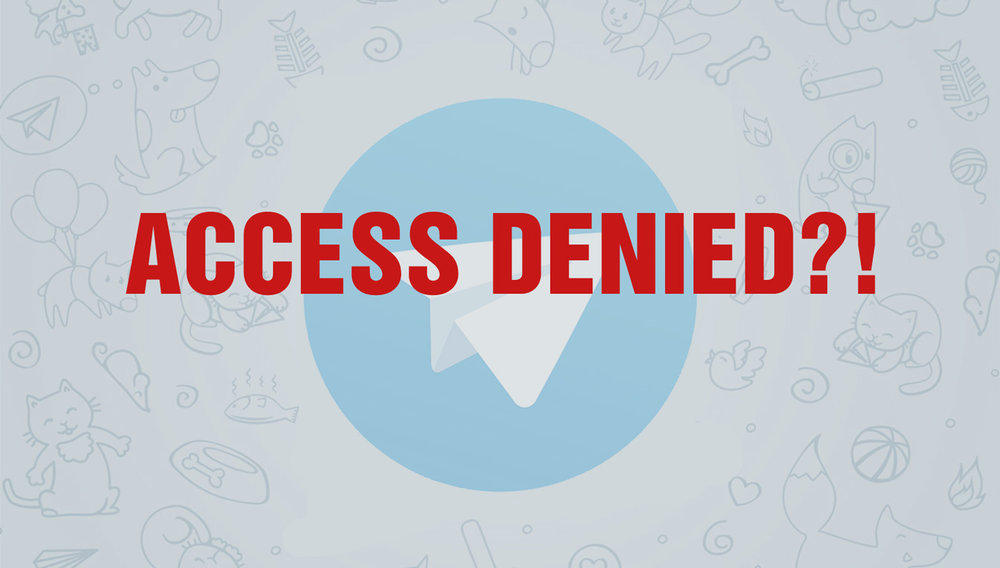 TEHRAN – In an official statement released by the Iran's Supreme National Cyberspace Council, the local content delivery network (CDN) servers, which host Telegram content, are being shut down in the country.
According to the statement, swapping images and videos via the service is no longer permitted.
Telecoms officials said that Telegram's license to site its CDN servers in Iran had been revoked, thereby it should move it servers outside the country.
In the statement, the council stressed that all in-bound traffic must now be routed through Iran's government-controlled net gateways.
Telegram has yet to confirm that the blocks are in place or whether it has moved its technical infrastructure out of Iran.
Earlier this week, government officials were told to stop using Telegram. Leader of the Islamic Revolution Ayatollah Ali Khamenei shut down his Telegram channel, saying that this would help "safeguard the national interest."
On April 19, Abdolsamad Khorramabadi, secretary of the taskforce that screens online websites for criminal content, said that foreign messaging applications are required to meet some conditions if they are willing to continue operating in Iran.
"All foreign apps need to acquire permission from Iran's Ministry of Information and Communications Technology and they should save and process all data pertaining to Iranian users inside the country, refuse to provide data pertaining to Iranian users to any foreign entities and ensure the users' privacy and security," he explained.
The alternatives for Telegram is a number of Iranian messaging applications introduced during recent weeks.
Up to now, five messaging applications have been approved by the National Center for Cyberspace, an organization established by the Supreme Cyberspace Council.
Soroush, Gap, iGap, BisPhone Plus and Wispi are the applications developed by Iranian experts and are supported by the center.
Domestic messaging applications eye officials for further support to help them to convince subscribers to move to another application.
Telegram blocked in its hometown
According to the Reuters, Russia's state telecommunications regulator blocked access to Telegram messenger after the company refused to comply with an order to give Russian state security access to its users' secret messages in mid-April.
The watchdog, Roskomnadzor, said in a statement on its website that it had sent telecoms operators a notification about blocking access to Telegram inside Russia.
The service, set up by a Russian entrepreneur, has more than 200 million global users and is ranked as the world's ninth most popular mobile messaging app.
A Roskomnadzor official said it would take several hours to complete the operation to block access, Interfax news agency said.
Telegram has repeatedly refused to comply with requests to give Russia's Federal Security Service (FSB) access to its users' encrypted messages.
The FSB has said it needs such access to guard against security threats such as terrorist attacks. But Telegram said compliance would violate users' privacy.
Telegram's founder and CEO, Pavel Durov, said the ban would damage the quality of lives of 15 million Russians and do nothing to improve Russia's security.
Durov was a pioneer of social media in Russia but left the country in 2014. He has since been a vocal critic of the Kremlin's policies on Internet freedom.
Telegram is widely used in countries across the former Soviet Union and Middle East.
SB/MQ
END