Rouhani vows to protect access right to social media
April 22, 2018 - 20:19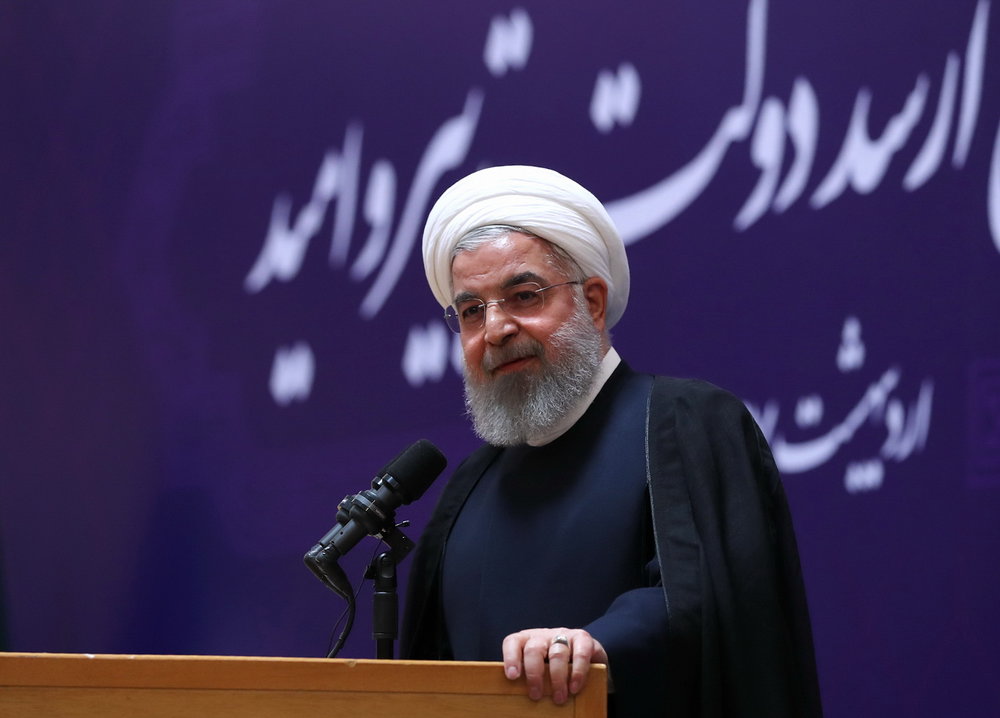 TEHRAN – President Hassan Rouhani has said that his government will protect the Iranian peoples' right to use social media.
"Breaking monopolies and backing the domestic messaging apps do not mean imposing restrictions on other social media platforms. People preserve the right to choose and they can simultaneously use various social media platforms," Rouhani wrote in a message on his Instagram page on Sunday.
A recent decision by Supreme Leader Ayatollah Ali Khamenei to shut down his Telegram channel fuelled speculation about imposing an imminent ban on the popular messaging app, which authorities say takes over 40 percent of Iran's internet bandwidth.
The office of the Supreme Leader cited ending Telegram's monopoly and supporting domestic messaging apps as main reasons behind the decision.
In the meantime, First Vice-President Es'haq Jahangiri announced that he was quitting Telegram followed by a directive sent to all government departments telling them to stop using the app.
Supporters of Telegram estimate that about 40 million Iranians, almost half of the country's population, use it, claiming that the app has become a source of income for hundreds of citizens across the country.
The Supreme Council of Cyberspace has earlier set five conditions for foreign messengers to operate in Iran.
Storing and processing Iranian users' data inside the country, complying with the rules and regulations related to the protection of users' privacy as well as responding to queries from judicial authorities are among the stated conditions.
SP/PA