Judiciary orders ban on Telegram
April 30, 2018 - 21:45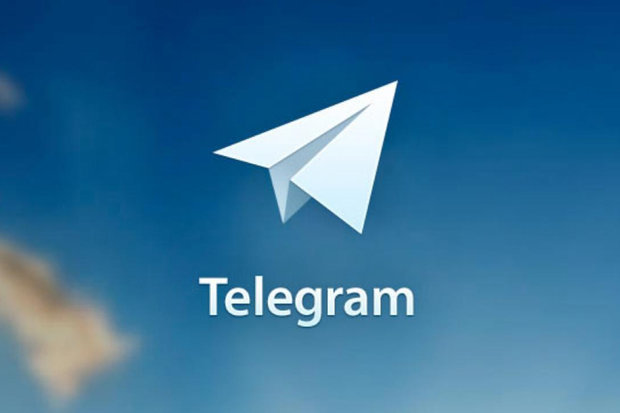 TEHRAN – The Judiciary has issued an order to ban the popular Telegram instant messaging app to protect national security, Mehr reported on Monday, citing the Tehran Prosecutor's Office.
"Considering various complaints against Telegram social networking app by Iranian citizens, and based on the demand of security organizations for confronting the illegal activities of Telegram, the Judiciary has banned its usage in Iran," the prosecutor's office said.
The order came days after government bodies were banned from using Telegram, which is widely used by Iranian state media, politicians, companies and ordinary Iranians.
MH/PA