Iran sets conditions for foreign messaging apps
April 19, 2018 - 11:8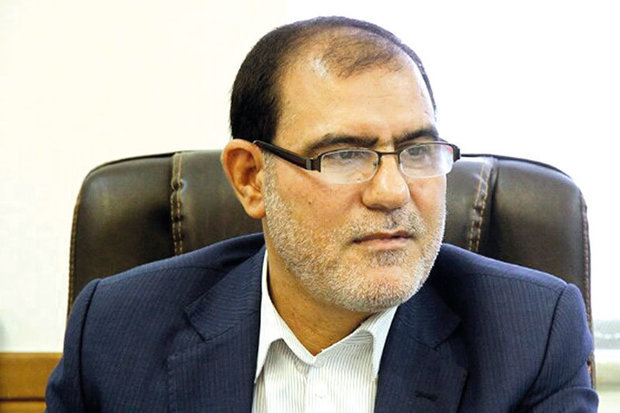 TEHRAN – Abdolsamad Khorramabadi, secretary of the taskforce that screens online websites for criminal content, said on Wednesday there are a number of conditions which all foreign messaging applications are required to meet if they are willing to continue operating in Iran.
The first requirement, Khorramabadi said, is that all foreign apps need to acquire permission from Iran's Ministry of Information and Communications Technology, Press TV reported.
The other conditions require foreign messaging apps to save and process all data pertaining to Iranian users inside the country, refuse to provide data pertaining to Iranian users to any foreign entities and ensure the users' privacy and security.
MH/PA