White hat hackers to gather at Tehran cybersecurity conference
March 3, 2019 - 21:56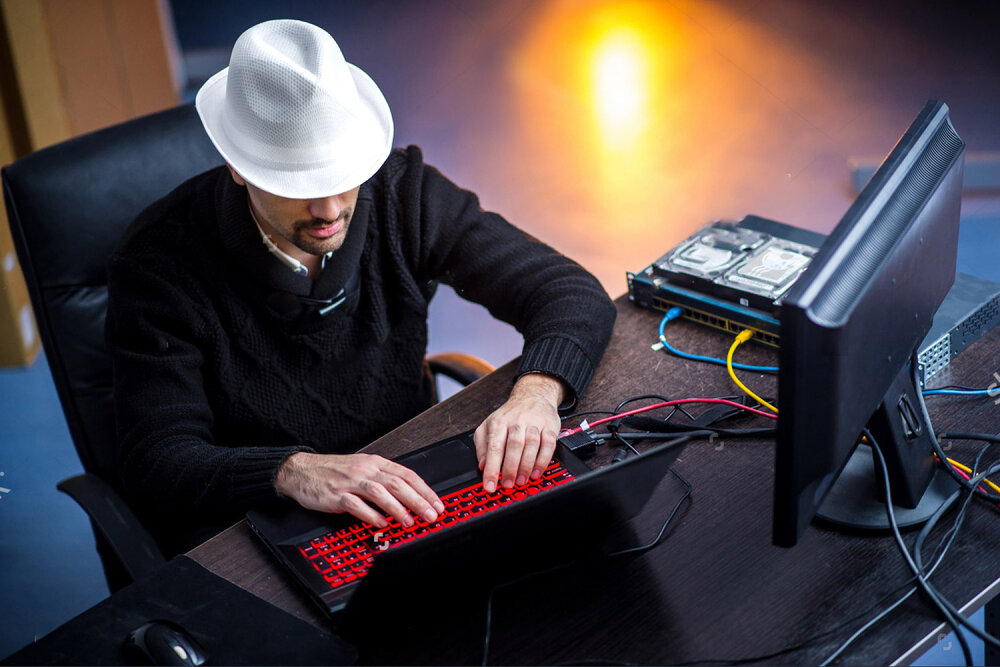 TEHRAN – White hat hackers will participate in a conference which will be held on March 7 in Tehran on recent achievements in cybersecurity, IRNA reported on Saturday.
A white hat hacker is a computer security specialist who use their skills to improve security by exposing vulnerabilities before malicious hackers, known as black hat hackers, can detect and exploit them.
The event will be held by an Iranian independent research company which studies the web/binary analysis, exploit development, stegano/crypt analysis, forensics and SE.
There is no roadmap for those who want to be active in different fields of cybersecurity in Iran, the company's director Amir Rasouli said.
Hence, the idea of holding conference was formed in order to gather cybersecurity activists to share their knowledge and experience with each other, he explained.
Cyber intrusion and cyber security are considered as a kind of science, which one should learn about, he explained.
The conference provides an opportunity for sharing the latest achievement on cybersecurity in different fields of artificial intelligence, internet of thing, smart city, and technological infrastructureThe conference aims to provide an appropriate space for sharing the latest achievement and technological research on cybersecurity in different fields of artificial intelligence, internet of thing, smart city, and technological infrastructure, he explained.
He pointed to credit cards as one of the issues, which have some weakness in their algorithm and encryption.
White hats, the ethical hackers
The term "ethical hacking" when it was introduced in 1995 by former IBM Vice President John Patrick. He used this term to describe an action where someone deliberately tries to penetrate and test a system for any vulnerabilities.
The term "hacker" was coined in the 1960s at MIT's artificial intelligence labs, referring to a specialized group of individuals working and programming in FORTRAN.
In 1998, Dan Farmer developed one of the first, if not the first, vulnerability scanners. Named COPS (Computer Oracle and Password System), it was designed to scan for security vulnerabilities in one part of a Unix operating system.
After that, with ideas to enforce ethical hacking and its tactics in assessing system security, Farmer and Wietse Venema developed another security scanner SATAN (Security Administrator Tool for Analyzing Networks).
They gathered up all the tools they had used to collect information during their work, packaged them in a single, easy-to-use application, and gave it away to anyone who chose to download it. This application has caused many, especially law enforcement specialists, to believe that hackers will use it maliciously to break into computers.
Despite the bad word of mouth that has followed hackers since their early days, many companies, and even governments, have placed increasing importance on the many advantages and benefits of investing in someone highly skilled in penetrating systems and finding weaknesses, providing them with valuable insights.
Today, companies are actively engaged in finding individuals who can perform ethical hacking of their systems in order to upgrade overall security.
SB/MG