India's economy to be $10 trillion by 2035
November 19, 2018 - 22:27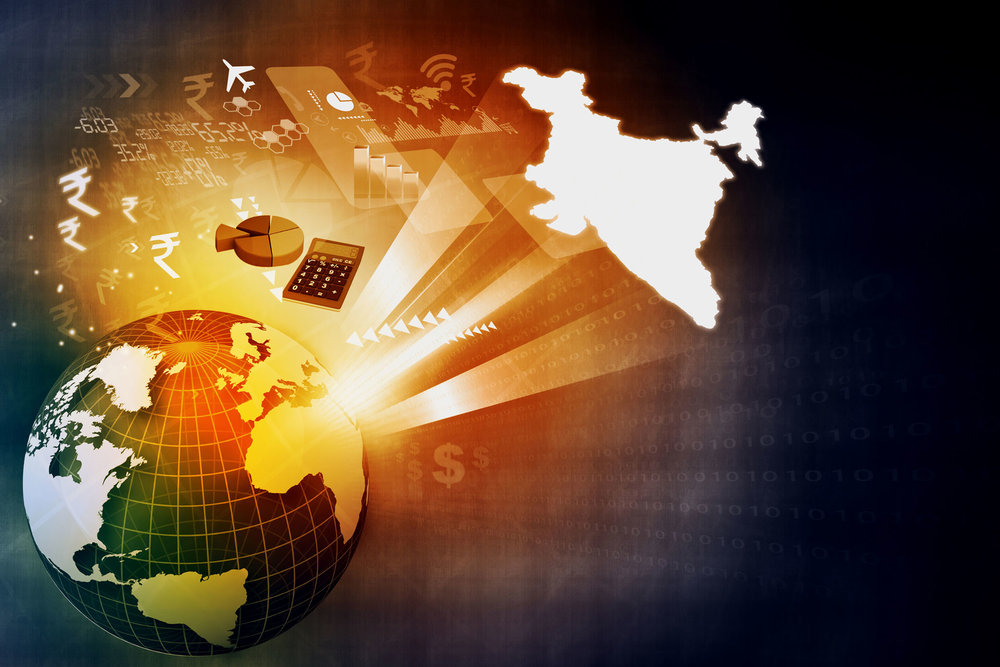 TEHRAN - India's economy is expected to quadruple to $10 trillion by 2035 riding on business-friendly policies, structural reforms and transparency in governance, says India's Minister for Commerce and Industry.
Speaking at the India International Trade Fair (IITF) in New Delhi, Suresh Prabhu said India is growing at a fast rate and will be a $5 trillion economy in another 7-8 years. By 2035, he said, it will be a $10 trillion economy.
Even though many pressing issues continue to plague the Indian economy, it has grown significantly in recent years, drawing comparisons with its bigger neighbor China.
Prabhu said no country can grow unless companies grow and their growth is dependent on interactions with rest of the world. He said the business-friendly policies of the government saw India climb from 142 to 77 rank on Ease of Doing Business in the last four years.
"India is constantly improving and we want to take it beyond 50 and later even higher. India's ranking globally is increasing due to domestic policies. We are making structural reforms, we are bringing in transparency. We deal with complete transparency in public procurement," he added.
On the IITF, which sees the participation of businessmen from across the world, he said it will showcase India's capabilities. "This is an event where businesses meet, policy makers meet to exchange ideas, to shape together a good future for humanity and to make world a better place," he said.