'India 'worst sufferer' of declining global trade and slow economic growth'
October 17, 2018 - 20:53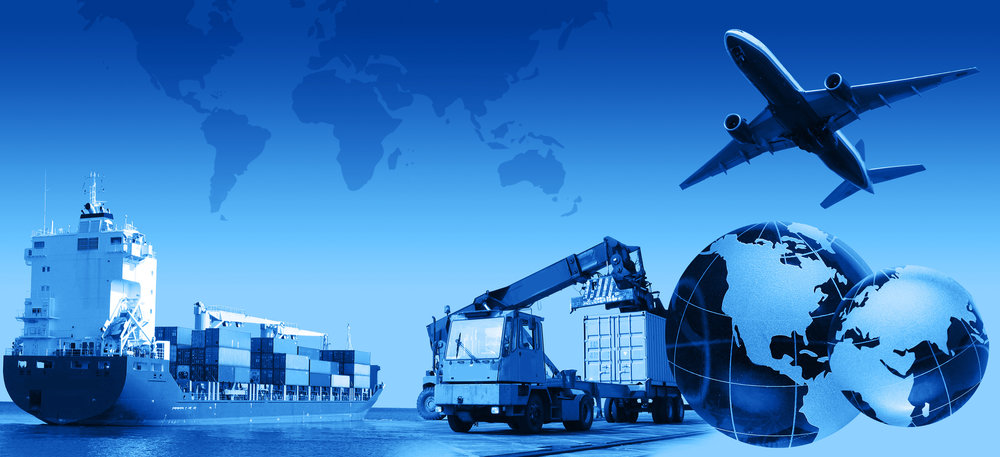 TEHRAN - With global economy going through a difficult phase, India's commerce and industry minister Suresh Prabhu says the country is the "worst sufferer" of declining trade and slow global economic growth as its share in world trade is rising.
"No country can benefit from the decline in the world trade, and the slowing global economy is a concern for all nations, including India," the minister said at an event in New Delhi on Tuesday, suggesting that all was not well with the world economy.
India's exports declined for the first time in the current fiscal, with shipments contracting 2.15% in September to $27.95 billion. Prabhu said there was predictability in doing business globally in the past six-seven decades, but "we are seeing a dramatic change in global trade" in the past few months.
A day before, India's commerce secretary Anup Wadhawan had said that global recovery was fragile and there was some element of risk from threats such as confrontational trade stances that major countries had taken.
Commenting on the World Bank's ease of doing business report, which is scheduled to be released soon, Prabhu said, "You will have a good news when World Bank will release its report." Last year, India broke into top 100 in the World Bank rankings on the back of sustained business reforms over the past several years.
Meanwhile, India has been ranked 58th most competitive economy on the World Economic Forum's global competitiveness index for 2018. India's rank rose by five places from 2017, the largest gain among G20 economies, the WEF said in a statement on Tuesday.
India was ranked 58th with a score of 62.0 in the latest Global Competitiveness Report. "This is the largest gain among all G20 economies," WEF said. Meanwhile, neighboring China was ranked 28th, much higher than India.
According to the report, the top performers in the "upper and lower middle-income brackets", such as China and India, are catching up with or even outperforming the average among high-income economies. "China is already more advanced when it comes to investing in research and development sub-pillar than the average high-income economy, while India is not far behind and let down only by its less-efficient bureaucracy for business creation and insolvency," the report stated.
As per the report, India leads the region in all other areas of competitiveness except for health, education and skills, where Sri Lanka boasts the highest healthy life expectancy (67.8 years) and the workforce with the highest amount of schooling (9.8 years).
Speaking at an event in New Delhi on Tuesday, India's Finance Minister Arun Jaitley said the country needs a strong and decisive leadership to continue its high growth path and take swift decisions. Outlining the challenges for India, Jaitley said being a net buyer of oil, a rise in global crude prices adversely impacts the country and hence the economy has to be resilient to deal with it.
"If this path of high growth trajectory is to continue...if these higher growth, higher revenues and higher resources have to continue, better infrastructure objective has to be achieved, India needs a strong and decisive leadership at the Centre."
He said India today needs a government and leadership with "absolute clarity about the direction so that this unique position which IMF refers to as a sweet spot in the world, this sweet spot we continue to occupy for next two decades," he said. Jaitley said if India continues on high growth path, then the country can get rid of poverty and can become a developed country.
Meanwhile, Indian economy grew at 8.2 per cent in the April-June quarter of current fiscal. It grew at 6.7 per cent in 2017-18 fiscal.