Presidential aides, advisors quit jobs as law bans employment of retireees
November 25, 2018 - 19:32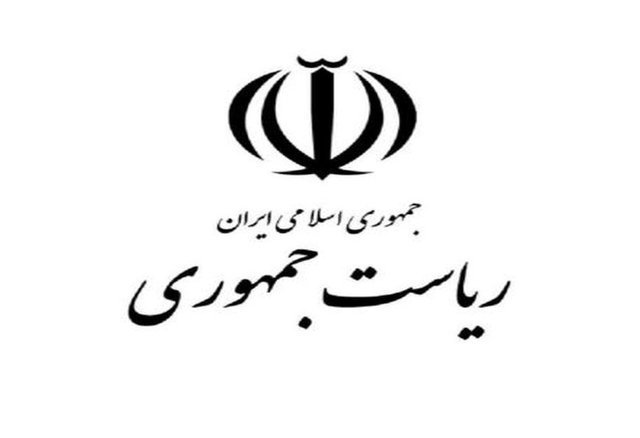 TEHRAN – President Hassan Rouhani and his chief of staff, Mahmoud Vaezi, have accepted the resignations of ten officials who had resigned in compliance with a parliamentary legislation that bans the employment of retirees, ISNA reported on Sunday.
Rouhani accepted the resignations of president's representative at the University of Islamic Sects Masih Mohajeri; presidential aide for civil rights Shahindokht Molaverdi; special aide to president for religious and ethnic minorities Ali Younesi; and presidential advisor for renovation of rundown areas in cities Akbar Torkan.
Vaezi also accepted the resignations of Reza Akrami, Ali Jannati, Bahman Hosseinpour, Mohsen Mohebi, Fereydoun Verdinejad and Khalil Moazem Zadeh.
MH/PA