IFCPF Asia-Oceania Championship: Iran emerge victorious over Jordan
November 28, 2018 - 0:11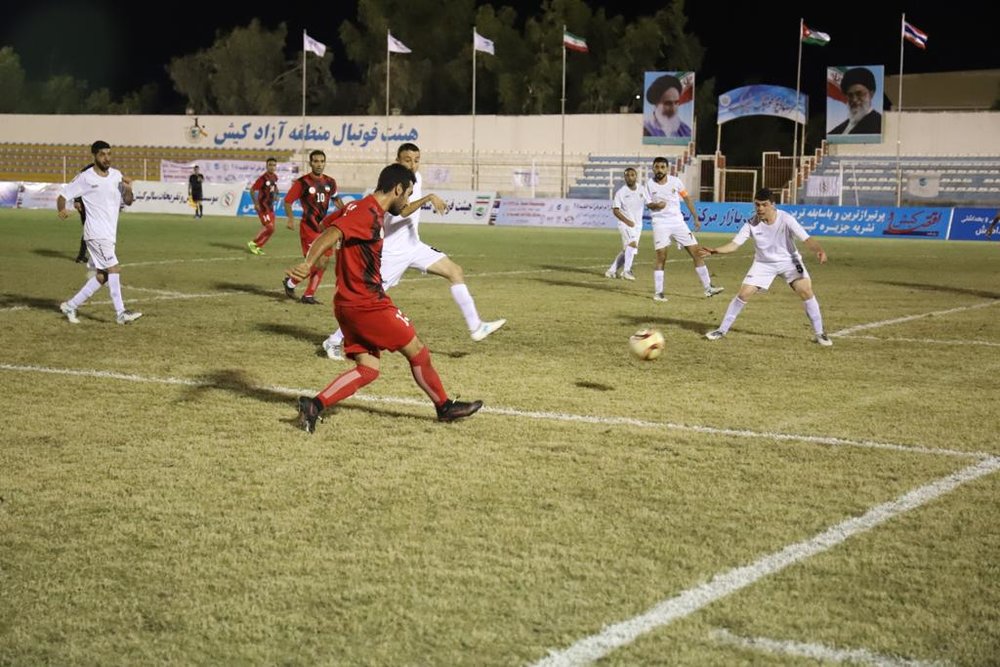 TEHRAN – Iran defeated Jordan 8-0 at the 2018 IFCPF (International Federation of Cerebral Palsy Football) Asia-Oceania Championship on Tuesday.
Abdorreza Karimizadeh scored three goals, Masoud Julideh and Behnam Arandi were on target twice and Rasoul Atashafrouz found the back of the net one time.
Earlier in the day, Thailand had defeated South Korea 4-0.
The Iranian team, who had defeated Thailand 7-1 in their opening match, will face South Korea on Wednesday in Kish Island in southern Iran in Persian Gulf.
2018 IFCPF Asia-Oceania Championships is an important event for the participants since the top two teams will advance directly to the 2019 IFCPF World Cup – Pinto Madrid, Spain.
Football 7-a-side was introduced to the Paralympics during the 1984 New York Games, originally called Cerebral Palsy football. The sport now includes athletes with other brain injuries and similar conditions.
Football 7-a-side is governed by the Cerebral Palsy International Sports and Recreation Association (CPISRA) using the modified rules of the International Federation of Associated Football (FIFA).