Asian association on children's rights to be launched
December 2, 2018 - 20:57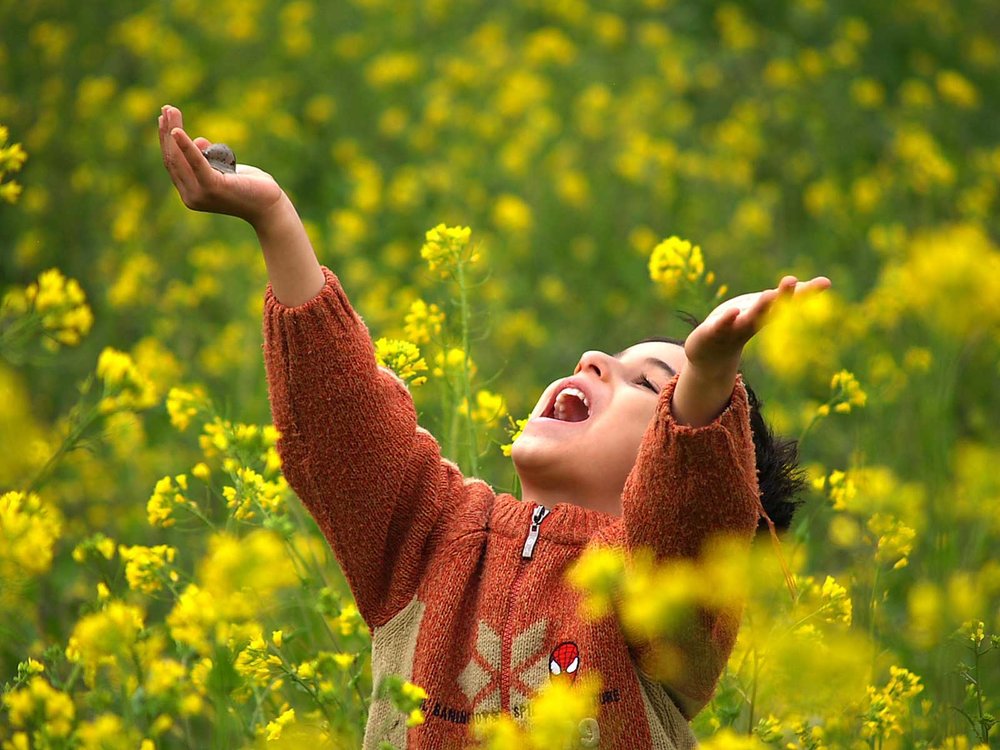 TEHRAN – A draft on the establishment of an Asian association on protecting the rights of children has been signed by the Asian countries participating in the Regional Conference on Rights of the Child, founder of the children's rights academic association has announced.
"The association is a non-governmental organization which will be set up within the framework of the scientific society for the rights of the children," IRNA quoted Mahmoud Abbasi as saying on Sunday.
The secretariat of the association will be opened in Tehran, aiming to protect deprived children of the region, to open up cooperation opportunities with the region's associations active in this field, to promote children's rights, education and prevention of violence against children, he highlighted.
He went on to explain that representatives from Azerbaijan, Afghanistan, Pakistan, Russia, Turkey, Armenia, Turkmenistan, Bangladesh, Indonesia, Iraq and Malaysia have reached agreement on the association to be formed.
The Regional Conference on Rights of the Child under the theme of "Justice for Juvenile and Children" was held in Tehran on November 28-30. The conference aimed to highlight the achievements of Iran on children's right and set the scene for knowledge exchange between experts on children's rights.
Some 30 judges, representatives and experts on children's right from Russia, Lebanon, Afghanistan, Pakistan, Kazakhstan, Azerbaijan, Switzerland, Palestine and Jordan have taken part in the conference.
FB/MQ/MG