Salehinia appointed new head of ISIPO
December 2, 2018 - 17:46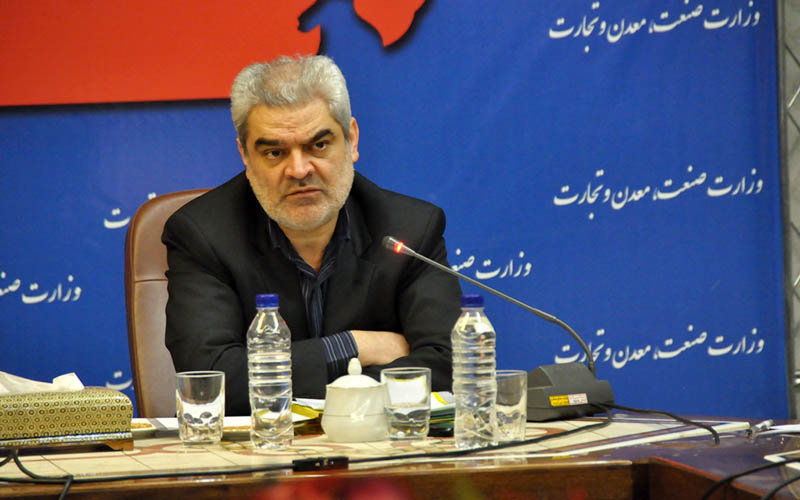 TEHRAN- Mohsen Salehinia was appointed as the new head of Iran Small Industries and Industrial Parks Organization (ISIPO).
Industry, Mining and Trade Minister Reza Rahmani appointed Salehinia to the post replacing Sadeq Najafi, ILNA reported on Saturday.
Salehinia, who was previously the deputy industry, mining and trade minister for the industrial affairs, has recently announced that 807 industrial estates are already operating or are ready to start operation throughout the country.
MA/MA