MP criticizes Zarif for signing Paris climate agreement
December 4, 2018 - 23:0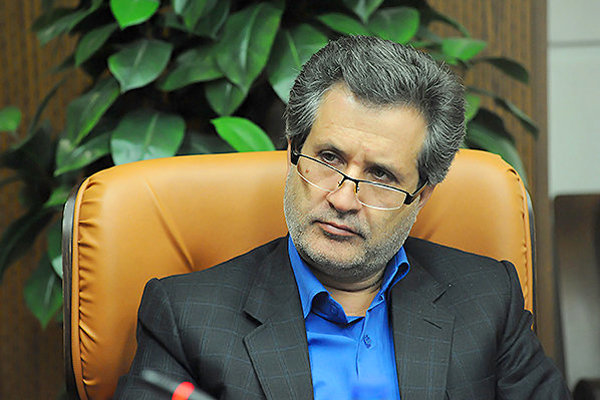 TEHRAN – A member of the Hope parliamentary faction has criticized Foreign Minister Mohammad Javad Zarif for signing the Paris climate agreement, saying the pact puts obstacles in the path of Iran's development.
"Our role in producing greenhouse gases is not as large as that of the developed countries, therefore, accepting these restrictions in this way is illogical," Mehr on Tuesday quoted Ali Ebrahimi as saying.
This is while the countries which played a more significant role in producing greenhouse gases have accepted the agreement relatively, Ebrahimi added.
The 2015 Paris agreement's main aim is to keep a global temperature rise this century well below 2 degrees Celsius and to drive efforts to limit the temperature increase even further to 1.5 degrees Celsius above pre-industrial levels.
MH/PA