Zarif says 2231 resolution doesn't limit Iran's missile program
December 5, 2018 - 23:2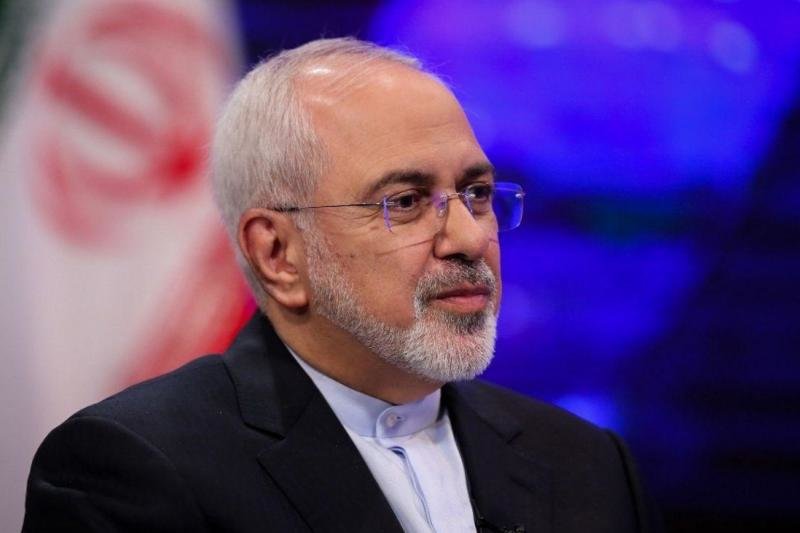 TEHRAN – Iranian Foreign Minister Mohammad Javad Zarif said on Wednesday that the UN Security Council Resolution 2231 and the 2015 nuclear deal, officially called the Joint Comprehensive Plan of Action, do not restrict Iran's missile program.
Talking to reporters after a cabinet meeting, Zarif reiterated Iran's long-held policy that Tehran does not seek to build nuclear weapons and that the country's missiles are not designed to carry nuclear warheads.
He noted that the U.S. is levelling accusations against Iran in order to cover up its action in violating international law by withdrawing from the JCPOA, which was turned into a UN Security Council resolution.
Also, on Tuesday Foreign Minister Zarif said a "mockery" of the UN Security Council cannot cover up the violation of the UN-endorsed nuclear agreement by Washington.
"Making a mockery of the UNSC won't obscure failure to fulfill obligations & to hold US to account over non-compliance. Esp when even US admits that UNSCR2231 does NOT prohibit Iran's deterrent capabilities. Rather than undermining 2231, better to work towards its adherence by all," Zarif tweeted.
Resolution 2231, adopted unanimously by the Security Council in July 2015, endorses the nuclear agreement between Iran, the 5+1 group, and the European Union. However, the United States, under Donald Trump, unilaterally withdrew from the agreement in May and ordered sanctions on Iran.
The resolution "calls upon" Iran not to test nuclear-capable missiles; it does not ban Iran to conduct missile tests.
In a tweet on Saturday, U.S Secretary of State Mike Pompeo claimed that Iran had just test-fired a medium-range missile "that is capable of carrying multiple warheads."
In an interview with ICANA published on Tuesday, Zarif said Pompeo needs to study the resolution 2231.
'Europeans to announce SPV in near future'
Zarif also said that Europeans will announce the special purpose vehicle (SPV) in the near future.
The chief diplomat said the process is being followed confidentially because of the U.S. pressure.
The SPV is a European Union's financial initiative intended to protect trade with Iran against newly reimposed U.S. sanctions.
President Donald Trump withdrew the U.S. unilaterally from the JCPOA in May and ordered sanctions against Iran. The first round of sanctions went into force on August 6 and the second round, which targets Iran's oil exports and banks, were snapped back on November 4.
NA/PA