300 new home care centers to start operation
December 7, 2018 - 9:17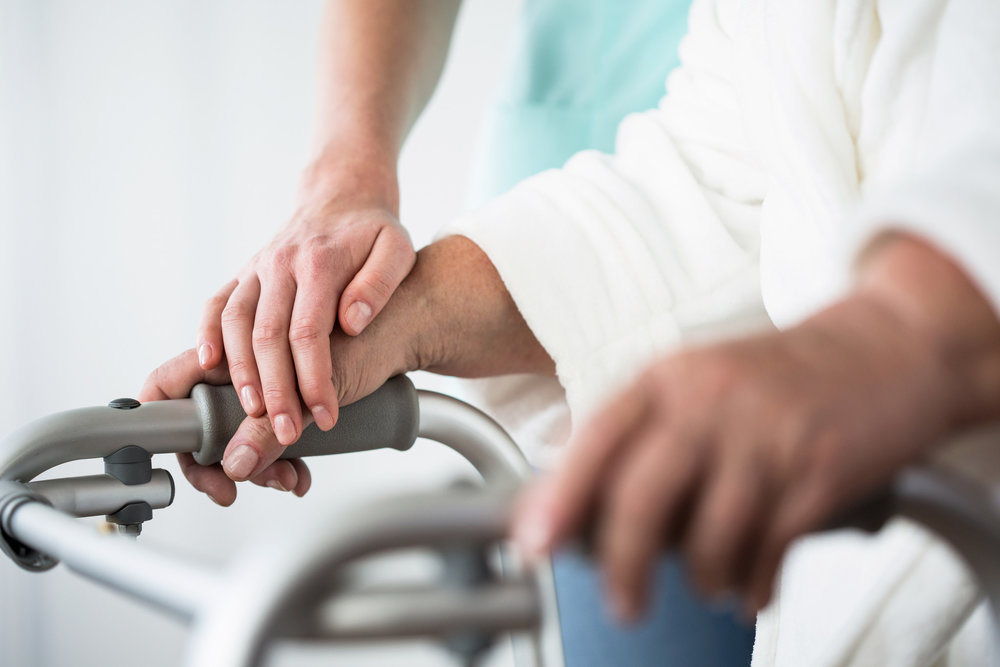 TEHRAN- There are 704 licensed home health care centers operating in 30 provinces and 300 new centers have received authorization to start work, the deputy health minister for nursing announced. 
Three provinces of Tehran, Khorasan Razavi and Kerman have the largest number of such home care centers, said Maryam Hazrati.
According to Hazrati, these services were not funded by the insurance, but with the recent statute passed in July by Salamat health insurance organization, the services are now covered by insurance, IRNA reported on Thursday.
"The insurance companies may have to cope with some pressure at first, but with the implementation of this plan, less people will go to the hospitals, reducing unnecessary tests and health consultations," said Hazrati.
The insurance coverage of home care agencies will be first piloted for six months by Salamat health insurance, social security insurance and medical science universities, she said, adding that the coverage amount is generally based on the statute passed in July but small changes will be made.
"The home care services will be delivered in the form of some packages. For example, a stroke patient will receive its own specific package. There are four different packages for stroke, heart defects, cancers and respiratory diseases," Hazrati added.
"Many patients don't need prolonged admission in the hospital and only require some special cares that can be provided at home. Hospitalization of such patients, will not only lead to the exceeding number of occupied beds in hospitals, but it will also raise the risk of hospital-acquired infection in patients," Hazrati further noted.
According to World Health Organization, home care could be a sustainable approach to prevent the need for unnecessary acute or long-term institutionalization and to maintain people in their homes and communities as long as possible.
SJ/MQ/MG