Startups attend Smart Tehran Hackathon
December 7, 2018 - 22:0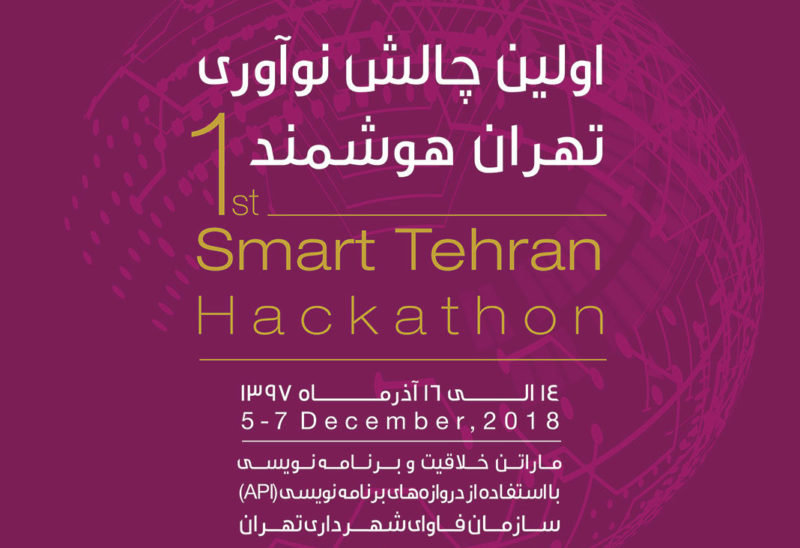 TEHRAN – For the first time, Tehran Municipality provided Application Programming Interface (API) for startups which attended the 1st Smart Tehran Hackathon, a gathering where programmers collaboratively code in an extreme manner over a short period of time.
During the event, held from December 5 to 7, Tehran Municipality urged the startups to provide innovative solutions for urban challenges, Shanbepress reported on Wednesday.
The event is the marathon of creativity and programming using API generated by Tehran Municipality Organization.
The Smart Tehran Hackathon is a part of Smart Tehran Week, being held from December 5 to 11.
Tehran Municipality will also hold the 2nd Smart Tehran Congress on December 10 and 11 at the Milad Tower.
Smart governance and smart urban economy, smart mobility, urban innovation ecosystem and citizen engagement models, smart solutions for sustainability, resilience and safety are some of the main themes of the event.
SB/MQ/MG